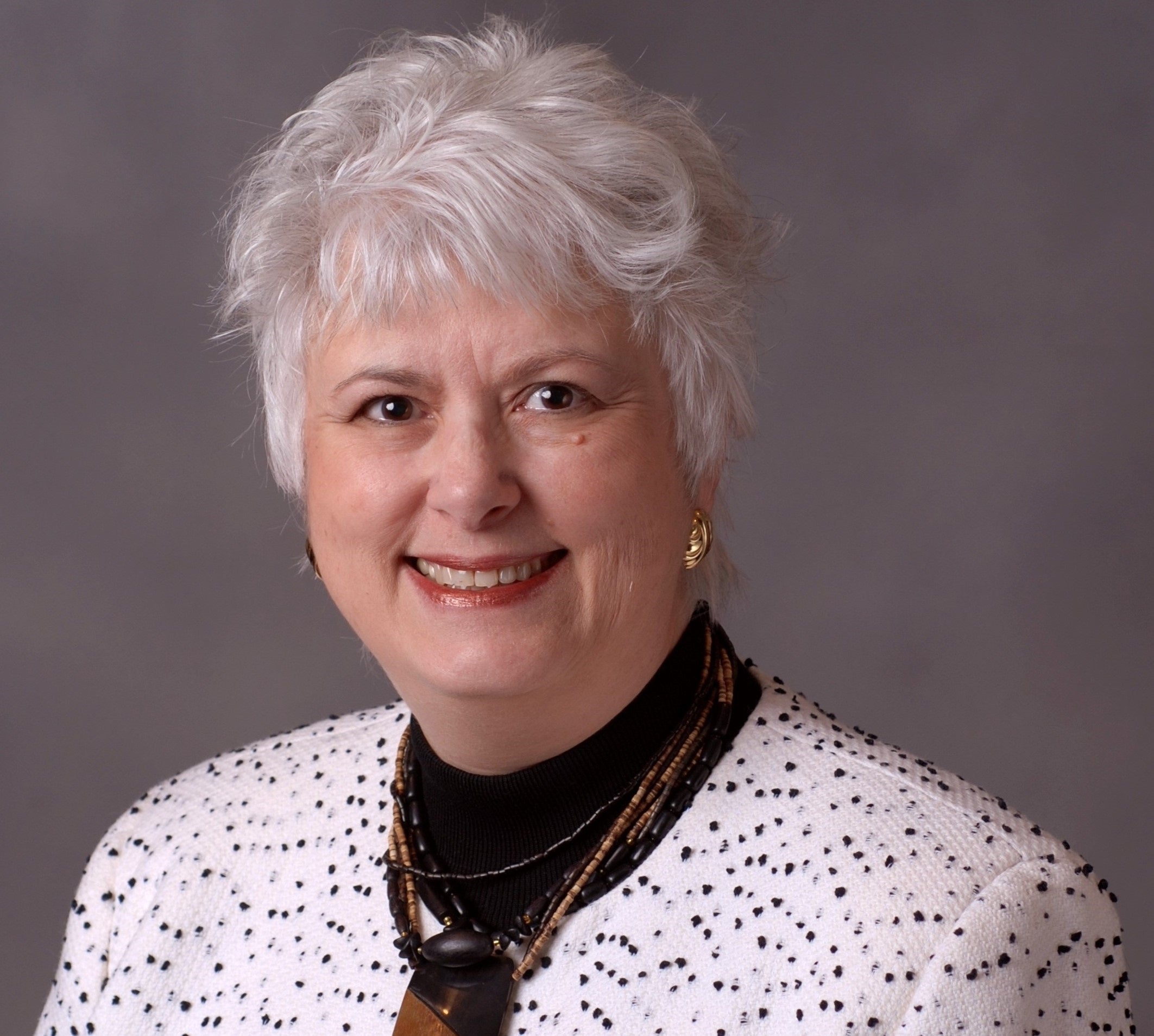 I am truly honored to have been appointed Interim Dean of the Cleveland State University School of Nursing (CSUSON). Equipped with a rich nursing career and expertise that expands the globe, I am dedicated to the preparation of future nurses in undergraduate and graduate nursing programs.  During my professional career, I have experienced a rich and varied range of responsibilities within clinical, administrative, educational and development arenas.  Having served the CSUSON for more than seven years as the Associate Dean for Academic Affairs, I am very familiar with and in tune to its strengths and challenges. I am committed to using the established excellence of the school and listening to its diverse body of students, faculty and staff to help move the vision of CSU 2.0 forward.
As we journey forward, it is with recognition that the past year and a half has been very difficult for us all personally and professionally.  Many nurses have suffered devastating health consequences, dealt with excessive on-the-job stresses and grief over caring for patients who succumb to COVID-19 while isolated from their families; and nursing students and faculty have had to pivot on short notice shifting from one form of learning platform to another. Since the pandemic, the world has seen nurses and the nursing profession in a new light and produced a greater recognition of the critical role that nurses play especially in reducing the disparities in health care access, delivery and outcomes that are related to social determinants of health. As leaders in nursing education, we must prepare the future nursing workforce for roles and settings where our profession is growing … moving from treating in acute care to community-based care and population health. 
Each of us is the reason that our great school impacts the community we serve. And our accomplishment and leadership in nursing are because we do it together. So let's celebrate the hard year we've been through, and look forward to changing nursing and improving the health of our community together.

Corinne A. Wheeler, PhD, RN
Interim Dean, Cleveland State University School of Nursing