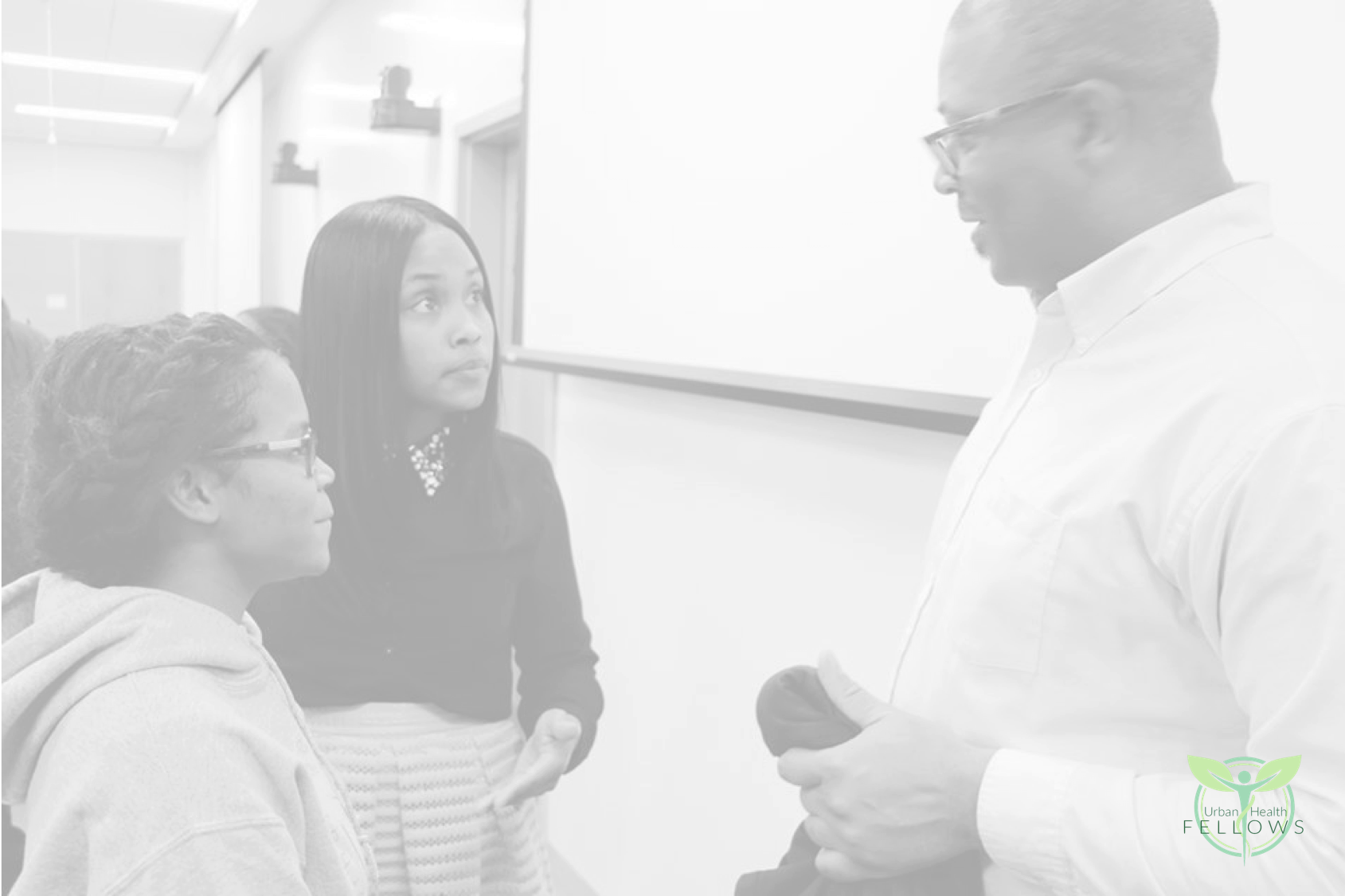 Before applying, please make sure you meet the following requirements:
Must meet one of the following: 
Member of an underrepresented minority group, OR 
First generation college student, OR 
Federal Pell grant eligible per FAFSA
AND, must meet ALL the following:
Enrolled as a CSU student,
Have an interest in a medicine or allied health profession,
Be an incoming freshman or getting ready to start your sophomore year at CSU
Minimum 18 ACT Score or SAT Equivalent,
Incoming Freshmen: Minimum cumulative high school GPA of 3.0
Incoming Sophomores: Must have a cumulative college GPA of 3.0
Application Process 2019
Submit your online application:
                - Incoming Freshmen, apply HERE
                - Incoming Sophomores, apply HERE
Submit one online recommendation form from a reference. Your reference can not be a relative. Click HERE to access the form.
If necessary, at the discretion of the Urban Health Fellows team, an interview with the applicant will be scheduled.
All application materials are due July 12, 2019 by 11:59 PM.
We review applications on an ongoing basis, so it's best to apply early! If you have any questions throughout the application process, please email our team at uhf@csuohio.edu or call 216-875-9834.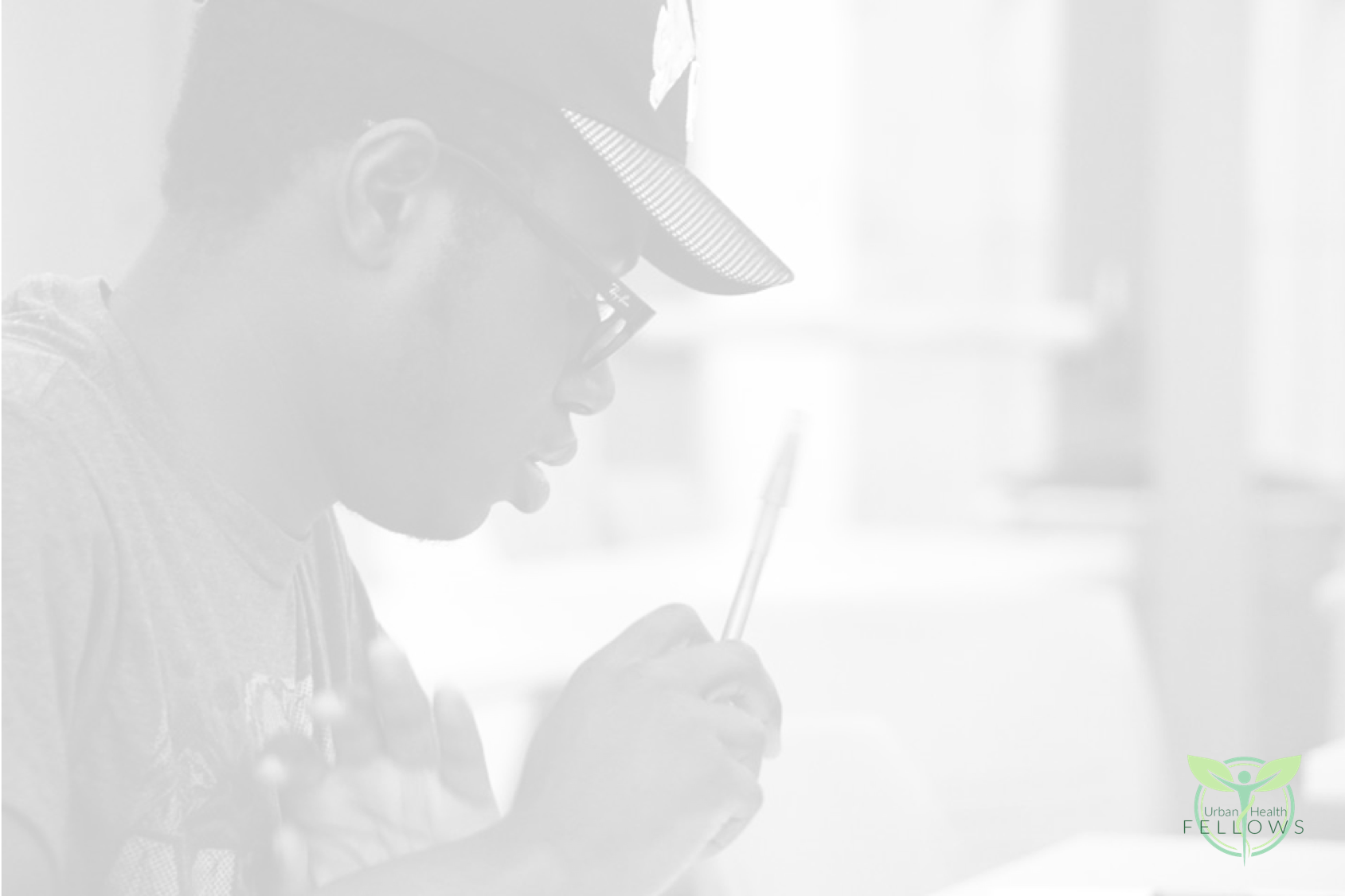 Program Admittance
Freshmen: Once admitted, incoming freshmen should be prepared for a rigorous summer.
UHF Summer Institute - This 4-day institute takes place towards the beginning of August. During this time freshmen will have the opportunity to network with speakers, participate in workshops, and prepare for their upcoming Fall Semester. This is mandatory.
Summer Transition Enrichment Program (STEP) or Operation STEM - Incoming freshmen are encourage to participate in STEP or OpSTEM. Follow the links for more information regarding these programs. This is optional. 
Freshmen and Sophomores: The Sunday before the Fall Semester starts, the program hosts a UHF Orientation.
During this event, newly admitted Fellows and current Fellows learn about the program requirements and what will be taking place for the Fall and Spring semesters. This is mandatory.