Read below for a look at some of our current Fellows!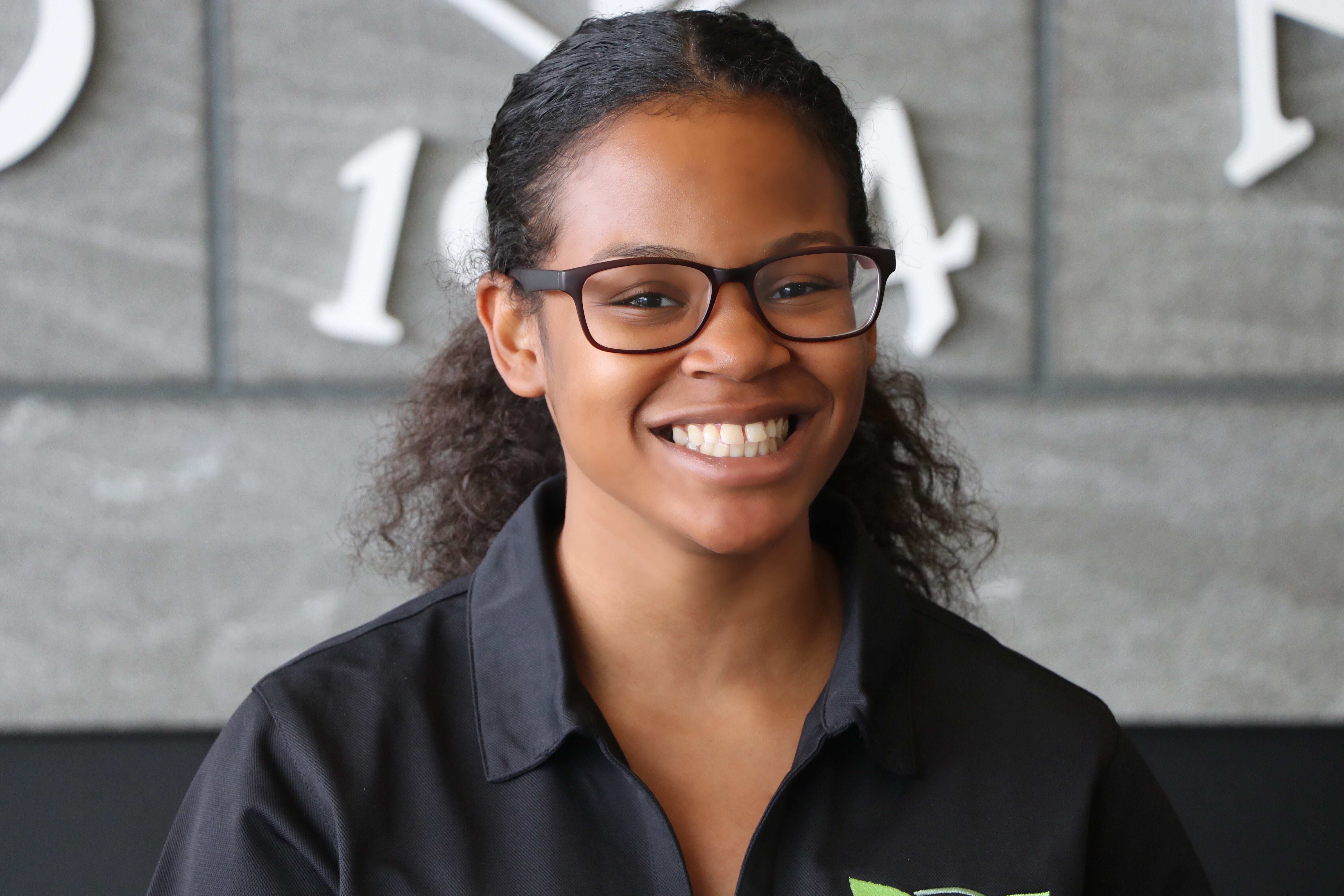 Jada Lewis
Standing: Sophomore
High School: MC2 Stem
Major: Speech and Hearing, Pre-Medicine
Career goals: To become a neurosurgeon.
What would you do even if you didn't get paid to do it? Why? I would pursue a career in medicine even if i were not paid. My goal is to create advancements that would change the prevention, treatment, and diagnosis of individuals who have suffered strokes.
---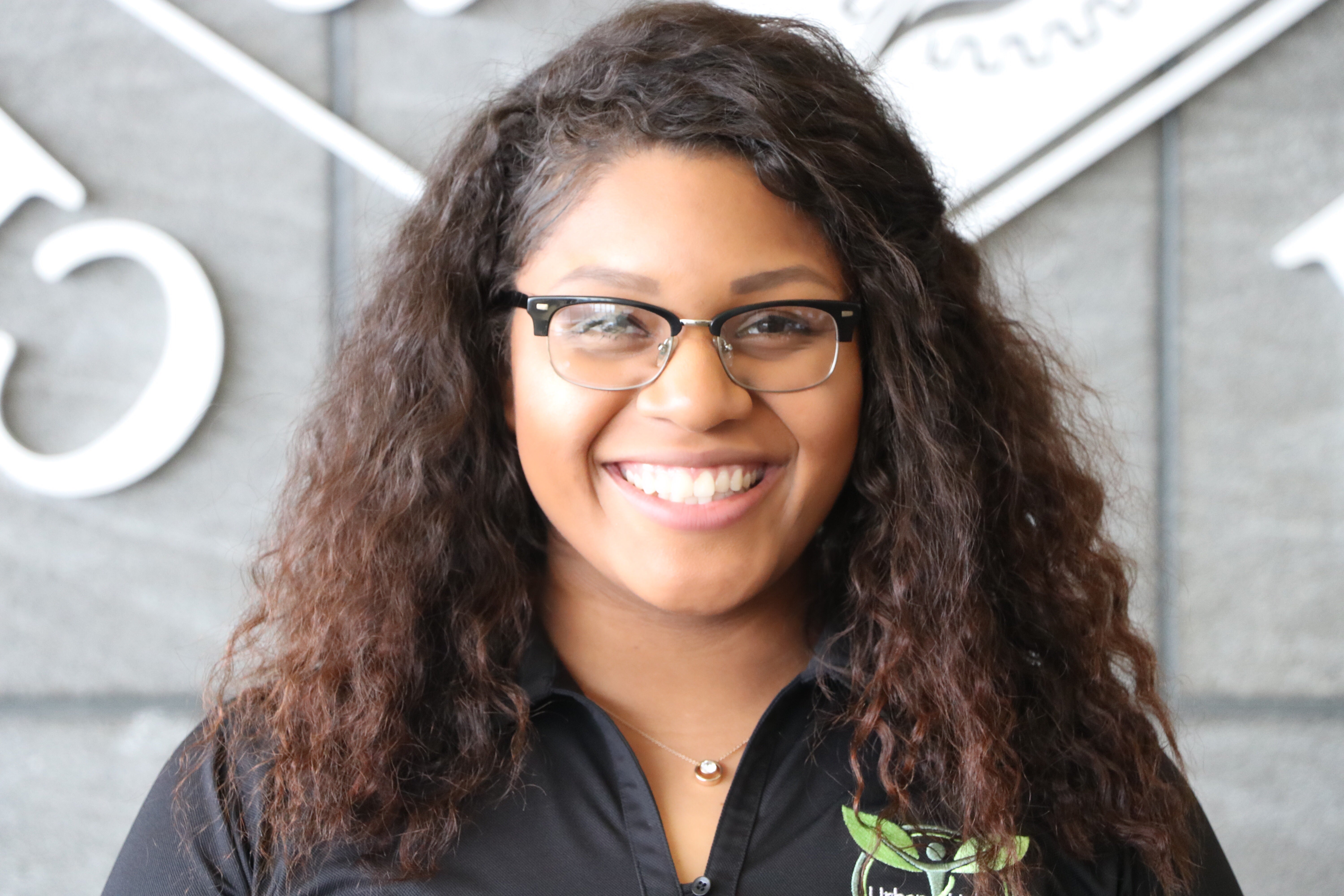 Laura Davis
Standing: Sophomore
High School: Bristol High School
Major: Biology, Pre-Medicine
Career Goals: To become a sports physician.
What inspires you? Why? The idea of medicine inspires me. There's so much that you can discover with medicine that it blows my mind. Also, knowing that I can help people inspires me to become the best doctor I can be, full of passion and drive.