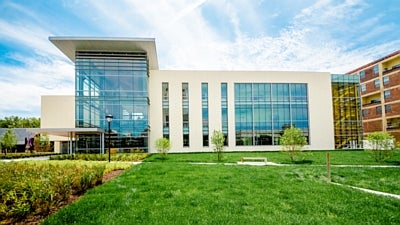 The Master of Arts (M.A.) education program in speech-language pathology, a residential program at Cleveland State University, is accredited by the Council on Academic Accreditation in Audiology and Speech-Language Pathology of the American Speech-Language-Hearing Association, 2200 Research Boulevard, #310, Rockville, MD 20850, 800-498-2071 or 301-296-5700.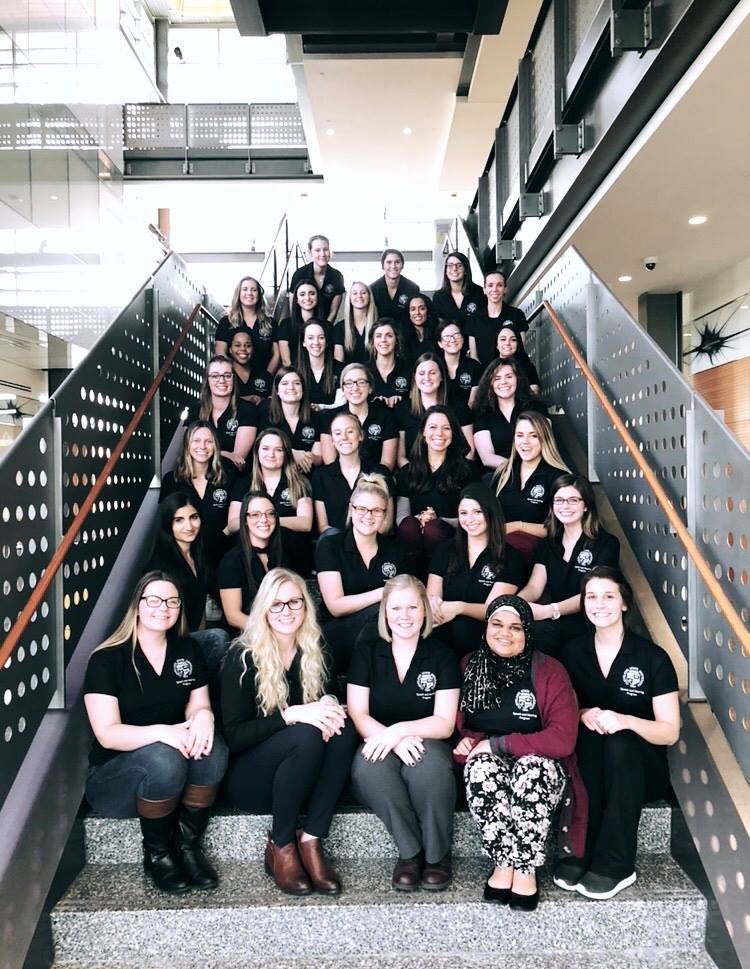 The Master of Arts degree program in Speech-Language Pathology is a five semester curriculum of full time study. The semesters are consecutive (fall, spring, summer of the first year; and fall and spring of the second year.  The graduate program provides students with necessary academic and clinical experience to fulfill the requirements for certification as a speech-language pathologist by the American Speech-Language-Hearing Association (ASHA) as well as licensure by the State of Ohio.  A part-time program for graduate study in speech-language pathology is not available.

The department maintains student-training liaisons with many hospitals, clinics, and schools in the Greater Cleveland area. Students also have the opportunity to gain clinical experience by providing speech, language, and audiological services to clients in our state-of-the-art on campus Speech & Hearing Clinic. Students who are admitted to the graduate program generally have high academic and professional success.
 
How to Apply to the Graduate Program
If you are interested in learning more about our program, feel free to read the strategic plan.