Posted on September 30, 2022 at 9:23 AM, updated April 6, 2023 at 3:13 PM Print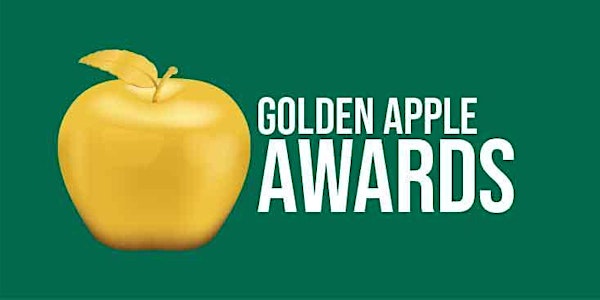 Thursday 9/30/22 - Golden Apple Award winners announced.
Sponsored by the Young Alumni Council in collaboration with the CSU Alumni Association, the Golden Apple Awards recognize the outstanding contributions of our dedicated faculty and staff, and their positive impact on CSU students.
Congratulations our College of Health winners!
Jennifer Bartholomew, Social Work

John Jeziorowski, Physical Therapy

Christopher Mallett, School of Social Work

Christine Schneider, Health Science

Myrita Wilhite, Communication Sciences and Disorders