Posted on November 6, 2023 at 12:45 PM, updated November 6, 2023 at 12:46 PM Print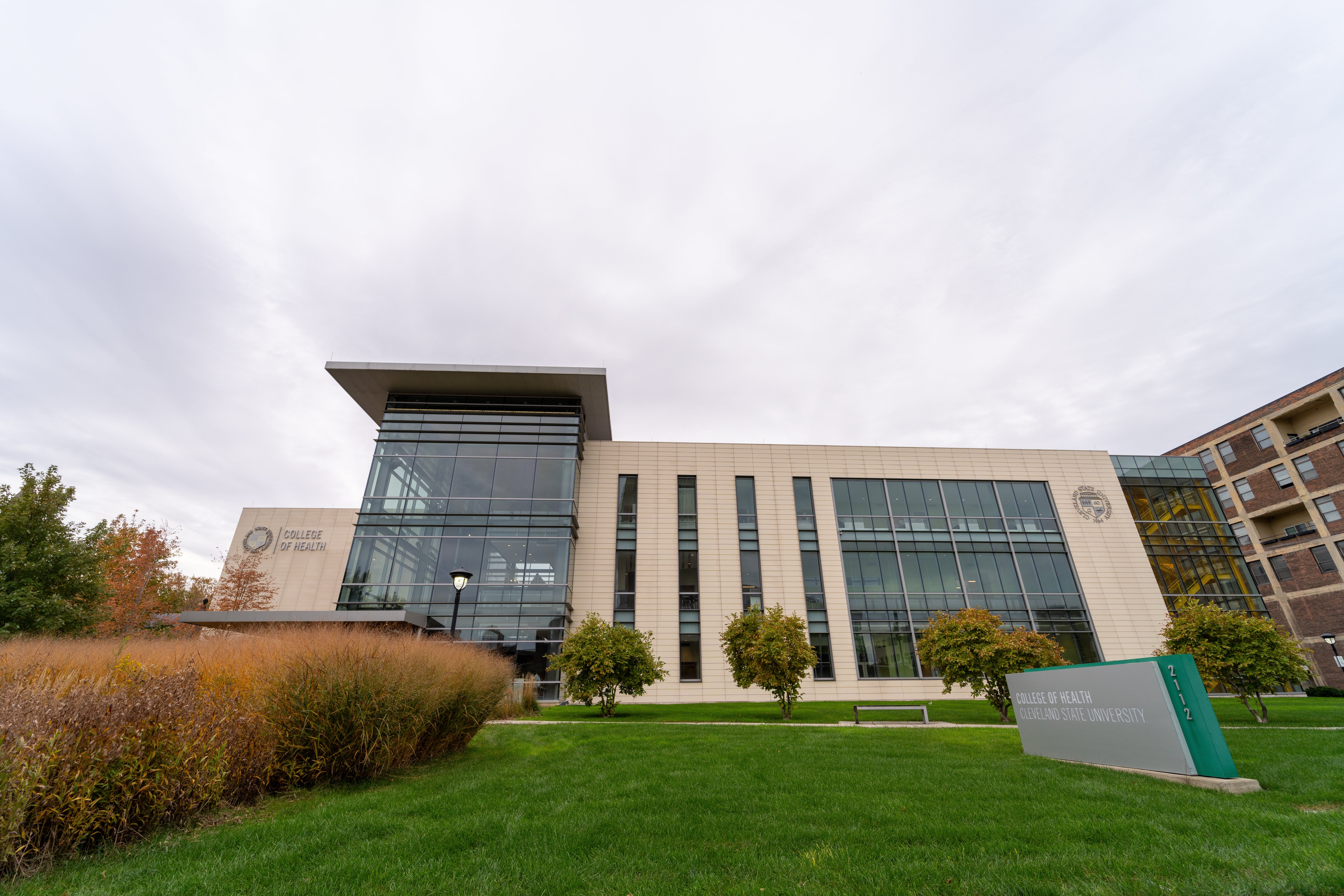 Combined Colleges Open House
Thursday, November 16
4:00 - 6:00pm
Student Center Ballroom
We are pleased to announce a open house event for alumni featuring the College of Arts and Sciences, College of Health, Levin College of Public Affairs and Education, and the Mandel Honors College. 
Mix, mingle, and network with your fellow alumni and members of the faculty and staff. Enjoy hors d'oeuvres and hear about exciting new work from the colleges and how they continue to move forward after realignment.
Please RSVP by November 9.
Questions? Contact the Alumni team at alumni@csuohio.edu 
 
See the full Homecoming schedule here.