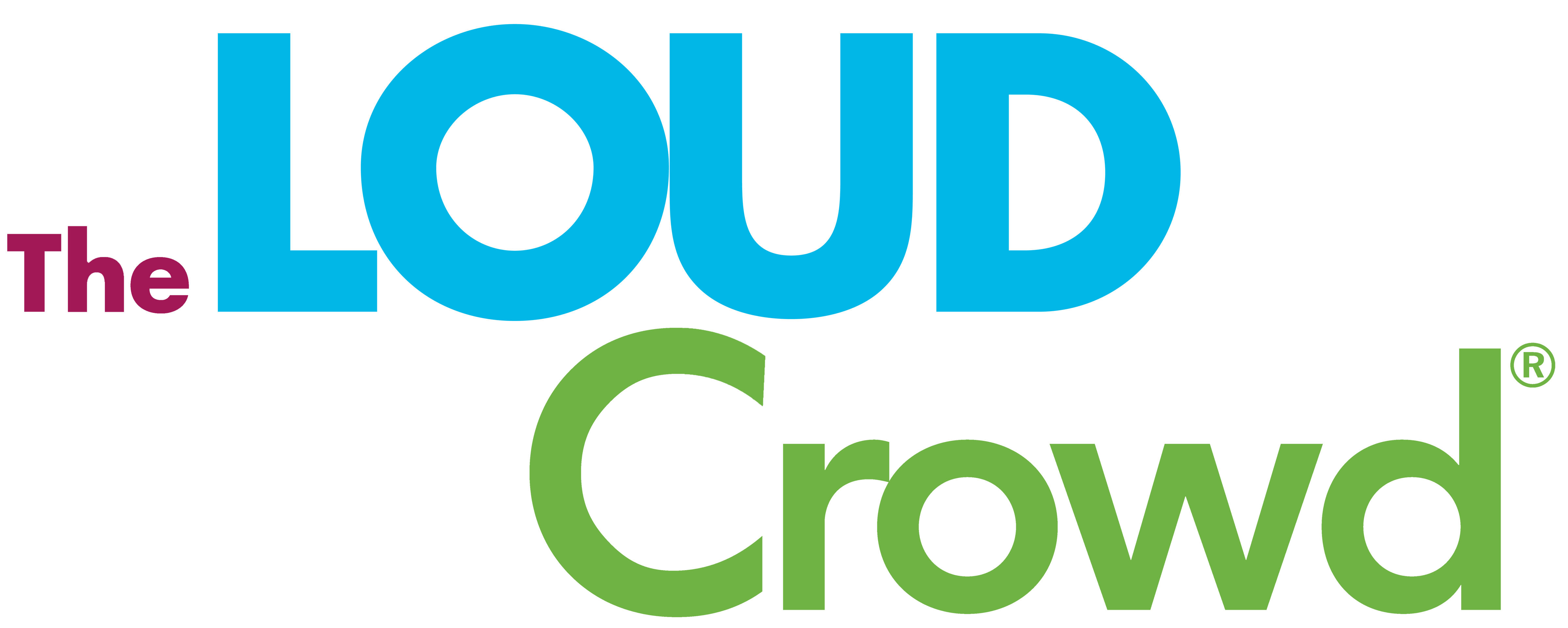 SPEAK OUT!® and The LOUD Crowd® at CSU
SPEAK OUT! is a therapy regimen that was developed at Parkinson Voice Project in Richardson, TX.  In 12 individual sessions, the Speech-Language Pathologist works with the client on improving voicing which will in turn improve swallowing.  After the initial sessions, the client joins the LOUD Crowd weekly group therapy sessions to maintain skills and get support from others facing the same concerns.
The SPEAK OUT! therapy regimen and associated LOUD Crowd group therapy program were developed at Parkinson Voice Project in Richardson, TX:  https://parkinsonvoiceproject.org/
What is the cost?
There is no fee associated with this program.
More information about this therapy:
People with Parkinson's Disease (PD) are at risk of developing serious speech, voice, communication and swallowing difficulties.
Cleveland State University (CSU) has been awarded a PVP training grant to bring this unique service to the Cleveland area community.
SPEAK OUT!® emphasizes speaking with intent and converts speech from an automatic function to an intentional act. Upon graduation from an average of 12 individual therapy SPEAK OUT!®, patients transition to ongoing weekly group treatment sessions, known as The LOUD Crowd®.
Sessions are conducted by speech-language pathology graduate student clinicians via in-person and/or teletherapy, with clinical supervision provided by licensed speech-language pathologists trained in SPEAK OUT!®.
Enrollment is ongoing.
Additional general information about the PVP, SPEAK OUT!®  and the LOUD Crowd® can be found here: https://www.parkinsonvoiceproject.org.
This video describes Parkinson's and also the therapy developed by Parkinson Voice Project (therapy information starts about half-way through the video):
Primary SLP for this service: 
Emily Jennings, MS, CCC-SLP – e.jennings18@csuohio.edu / 216-687-6922