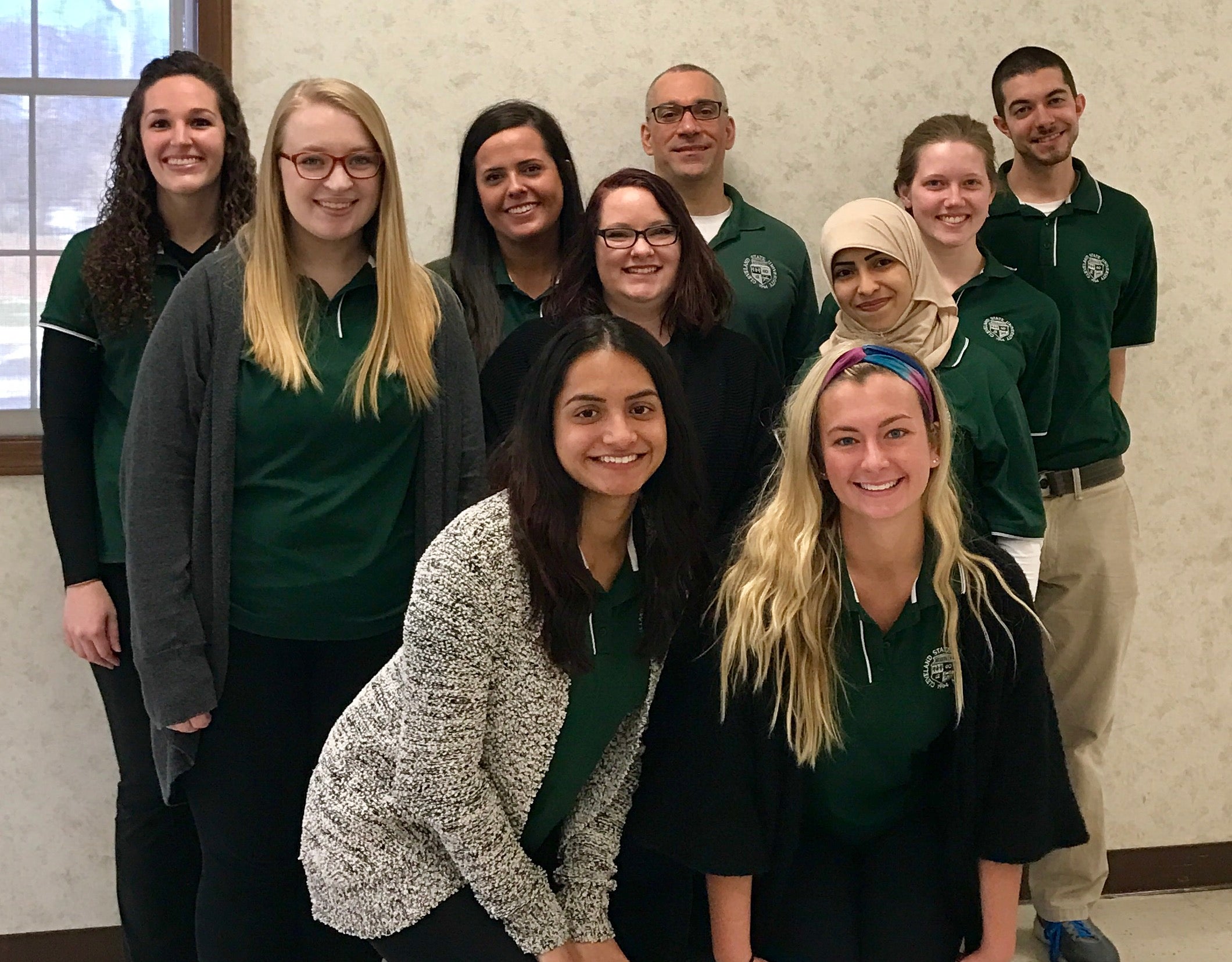 The School of Nursing offers three Undergraduate Options for obtaining a Bachelor of Science in Nursing degree. Application and Admission instructions are included on each BSN option page listed below.
The Traditonal BSN option is designed for those students who are seeking a baccaluarate degree and licensure as a registered nurse. This traditional option is three years in length. It is offered in a daytime and evening/weekend format.
The Accelerated BSN option is an intense program which spans four consecutive semesters. It is designed for students who have a bachelor's degree in another discipline and want to transition into nursing.
The RN to BSN option is offered to students who are already licensed RN's through a diploma or associate degree program. The nursing portion of this online program can be completed in as little as three consecutive semesters.
NON-DISCRIMINATION STATEMENT
Cleveland State University is committed to the principle of equal opportunity in employment and education. No person at the university will be denied opportunity for employment or education or be subject to discrimination in any project, program, or activity because of race, color, religion, national origin, sex, age, genetic information, sexual orientation, gender identity, gender expression, disability, disabled veteran, Vietnam era veteran and/or other protected veteran status.
The baccalaureate degree program in nursing/DNP/master's degree program in nursing  at Cleveland State University is accredited by the Commission on Collegiate Nursing Education, 655 K Street, NW, Suite 750, Washington, DC 20001, 202-887-6791