---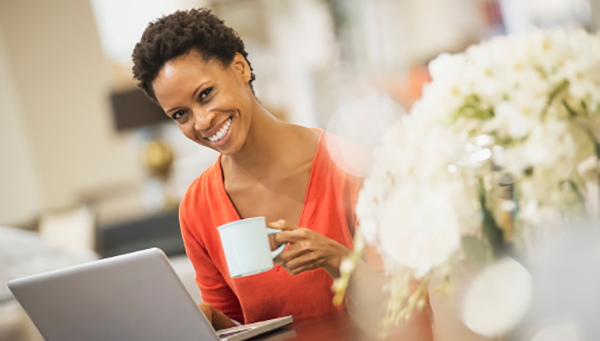 Why a Bachelor's Degree?
Advance your career by adding the Bachelor of Science in Nursing to your credentials! CSU's School of Nursing offers the working RN a flexible schedule. The required nursing courses can be completed in three consecutive semesters (one year) with our on line program. 
The School of Nursing participates in the Northeast Ohio Access in Nursing model. This means that the student receives credit at Cleveland State for course work already completed as part of the pre-licensure program.
Eligible graduates may be able to move immediately into the Master of Science in Nursing (MSN) program. 
How to Get Started:
It is recommended that you attend an advising session or contact the Recruiter/Advisor (via email or phone). Submit copies of your academic transcripts for all universities attended for evaluation of the prerequisite coursework. Transcript evaluations can be done through email, fax, or in person. We offer a completely on line program.
Prerequisite Coursework
Anatomy & Physiology I & II
College level Chemistry (with lab)
Microbiology
Statistics
Psychology
English I & II
These courses must be completed prior to beginning the Nursing sequence. Please speak with the advisor for individual guidelines.
Admission Guidelines
Requirements for admission include:
Hold an active Ohio Registered Nurse License (or the U.S. state where you reside).
Complete all prerequisite coursework with a grade of "C" or higher. Maintain an overall prerequisite GPA of at least 2.0.
Maintain a cumulative GPA of at least 2.0.
Apply for admission to CSU approximately four weeks prior to any School of Nursing deadlines.
Apply for admission to the School of Nursing. Complete applications are due June 1st for the Fall semester cohort and November 1 for the Spring semester cohort.
Selection Criteria
Selection of students is based on a number of criteria including completion of prerequisite courses, grade point average, and resume. The program is competitive and the number of spaces in the program is limited. Students not admitted or who do not accept an admission slot must reapply. There is no ongoing waiting list.
Out of State Students - Important Information
Please click here for a list of states where CSU School of Nursing cannot accept students into our online programs. This list is updated as new information is available.
ESL
English as a Second Language (ESL) students are required to contact the English as a Second Language Department to arrange an assessment of their English language skills. The assessment may outline additional coursework that must be completed before admission to the nursing major.
http://www.csuohio.edu/ce/esl/