Cleveland State University School of Nursing is pleased to present our Ohio Board of Nursing certified Community Health Worker program. This program is appropriate for anyone interested in an entry-level position in health care who would like to make a difference in the health of their community.
This program is a rigorous combination of 14 full-day classroom sessions with an additional 130 service hours in the community.
The program includes;
14 Saturday classes, 9am to 3pm on CSU Main Campus in Julka Hall Room 235
CPR and Vital Signs training
130 additional service hours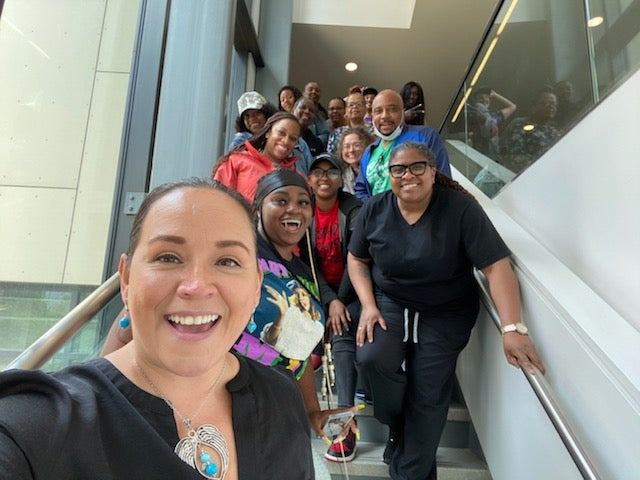 Requirements for Admission
At least 18 years of age with a High School diploma or GED certificate
Substance Test and Background Check before program begins
ALL Health Data documentation submitted before program begins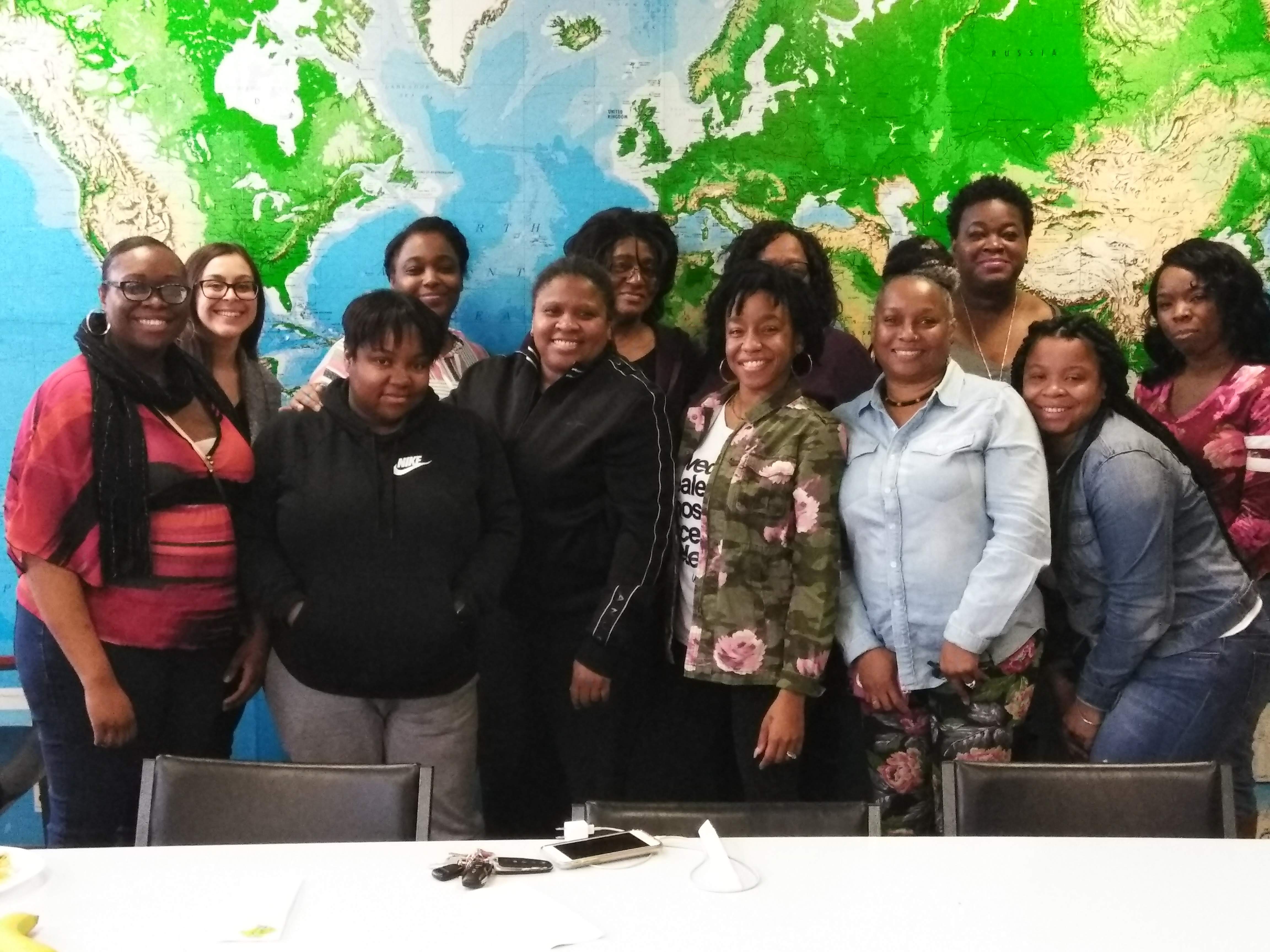 ---
2022 Fall Cohort
Saturdays, September 24, 2022 - January 14, 2023
9am - 3pm
Tuition $1,950
Credit Card, Debit Card, or Company Check payment ONLY. No personal checks, cash, or money orders accepted
Deadline for registration and full payment is September 16, 2022
Parking is not included and is $10 per day on the CSU campus
To complete the program, participants must attend all classroom sessions (including assignments, texbook readings, and engagement in class discussion and activities), complete CPR and Vital Signs Trainings (included in the program), and complete an 130 additional service hours in the community.
After the participant has completed all the requirements of the CSU Community Health Worker Program, they will then submit their application (Form A)  to the Ohio Board of Nursing to become certified as a Community Health Worker in the State of Ohio.
Clean background check required within one year of application for certification with the Ohio Board of Nursing.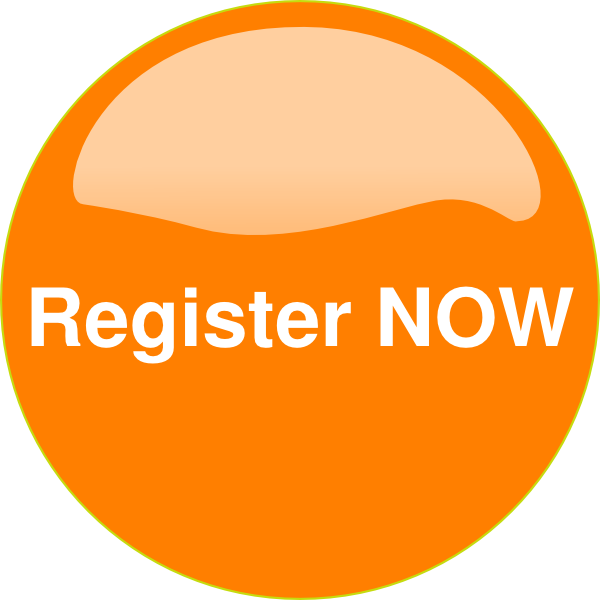 ---

---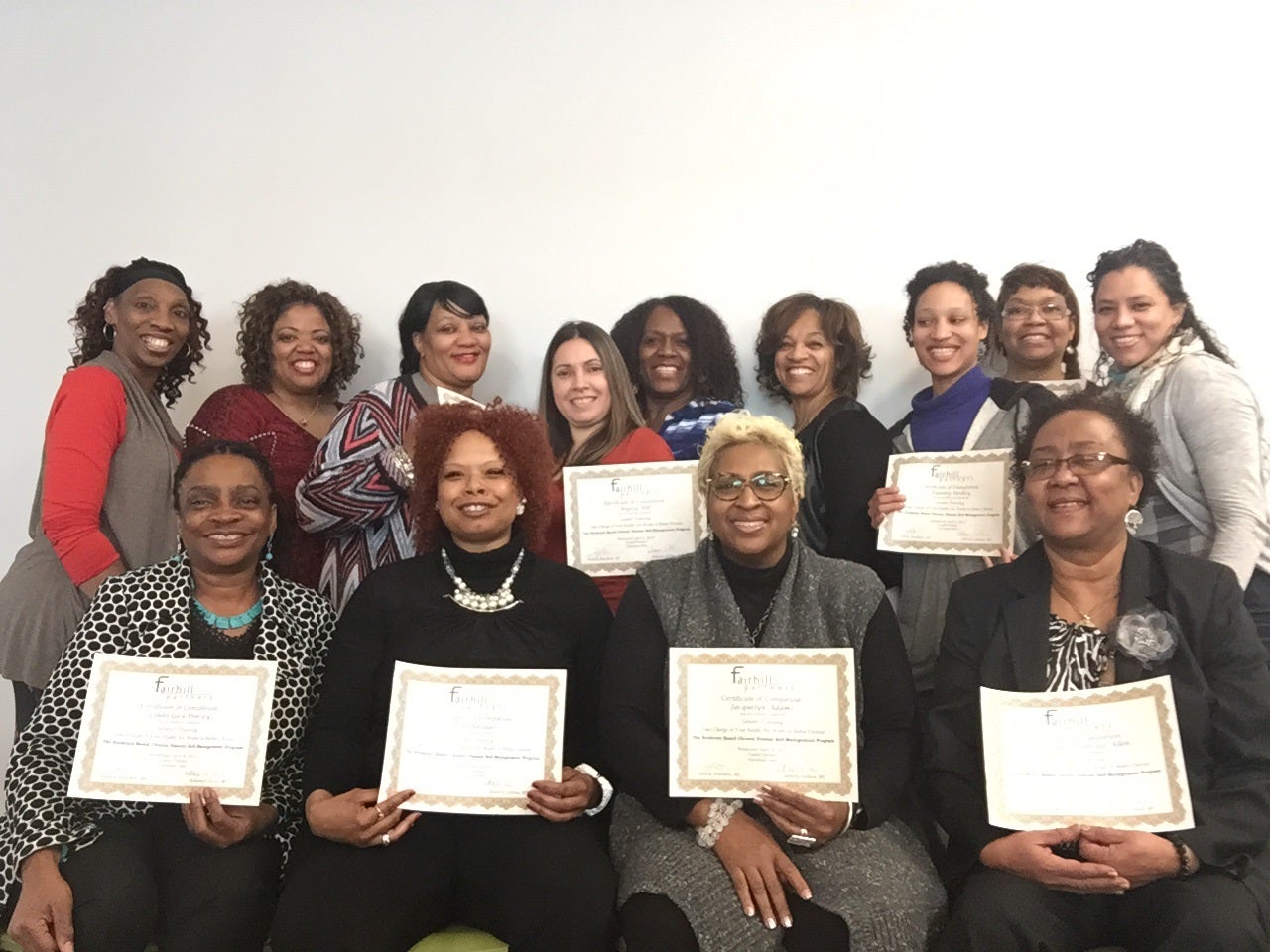 What is a Community Health Worker?
​​​​​​Professor Joan Thoman discusses her research in workforce needs for an ever-shifting healthcare landscape.
---