| RN Refresher Program | Lab Resources | Participant Testimonials | 
In addition to the instruction provided in the classroom sessions, four full days of hands-on lab experience are provided. During these lab sessions, participants are given the opportunity to utilize the many resources available in the lab through simulation and skills practice.
Skills include: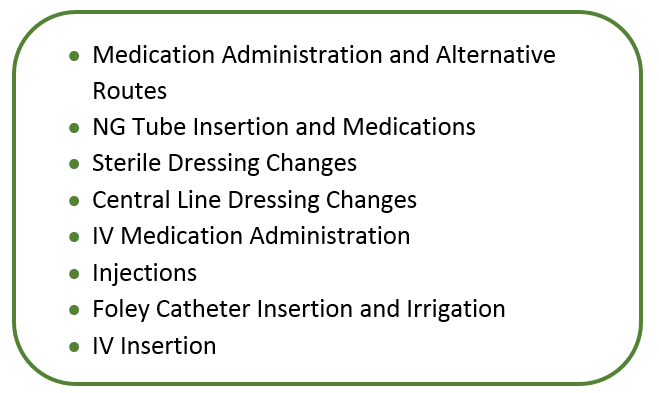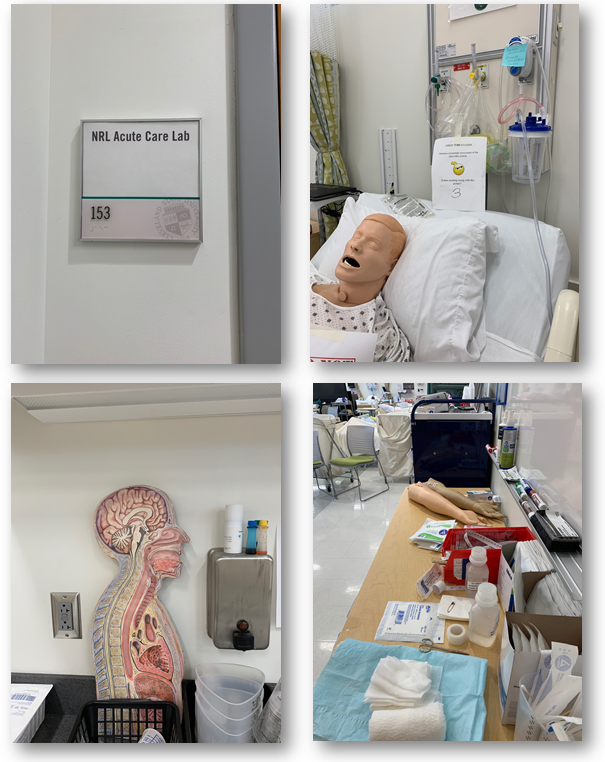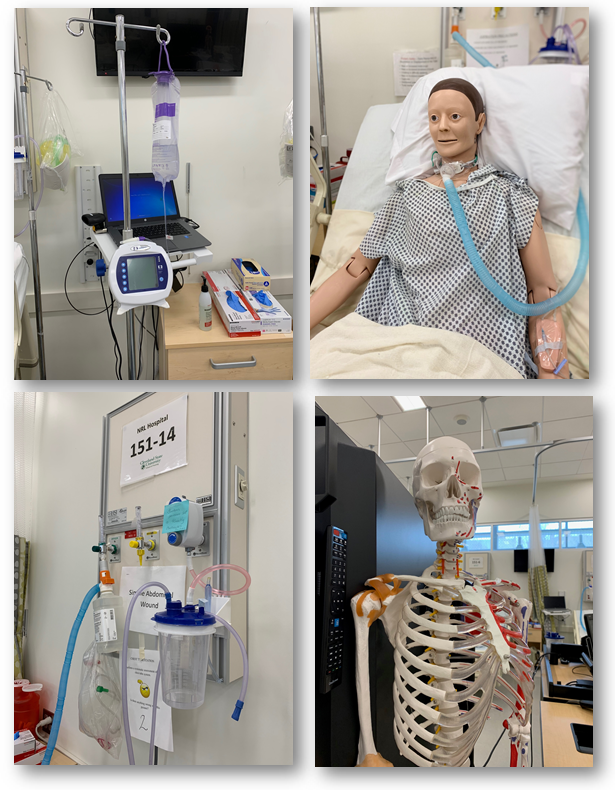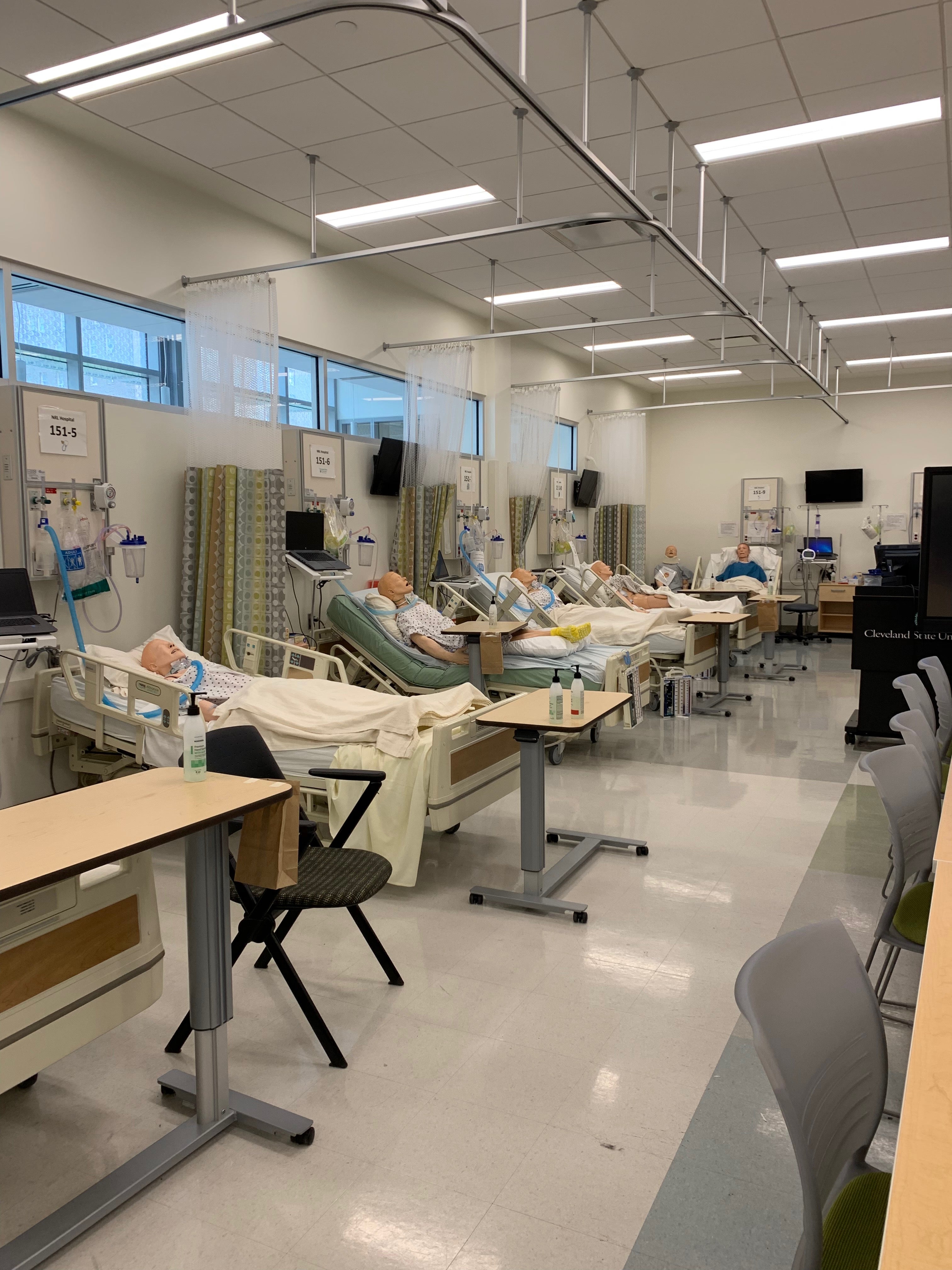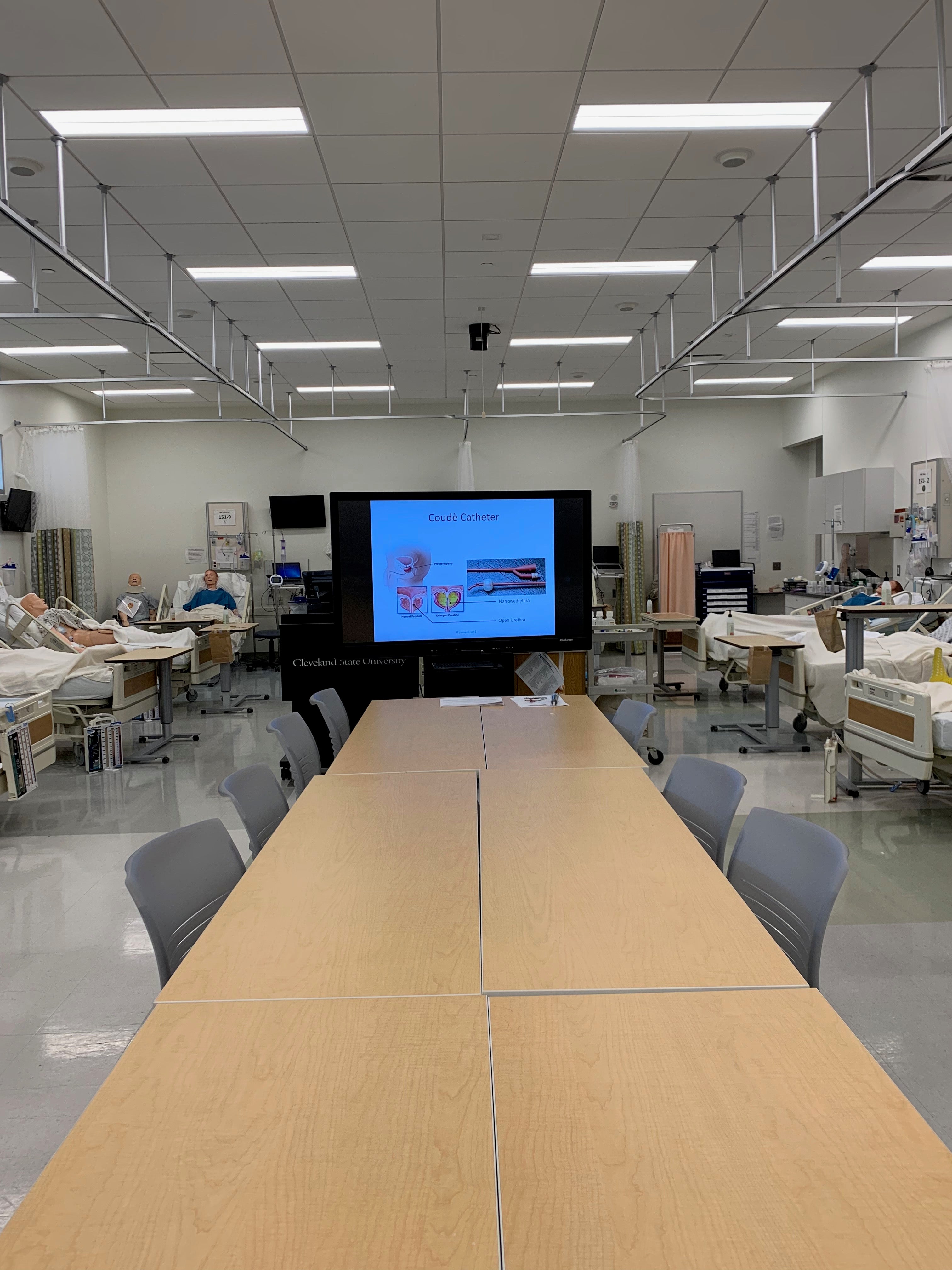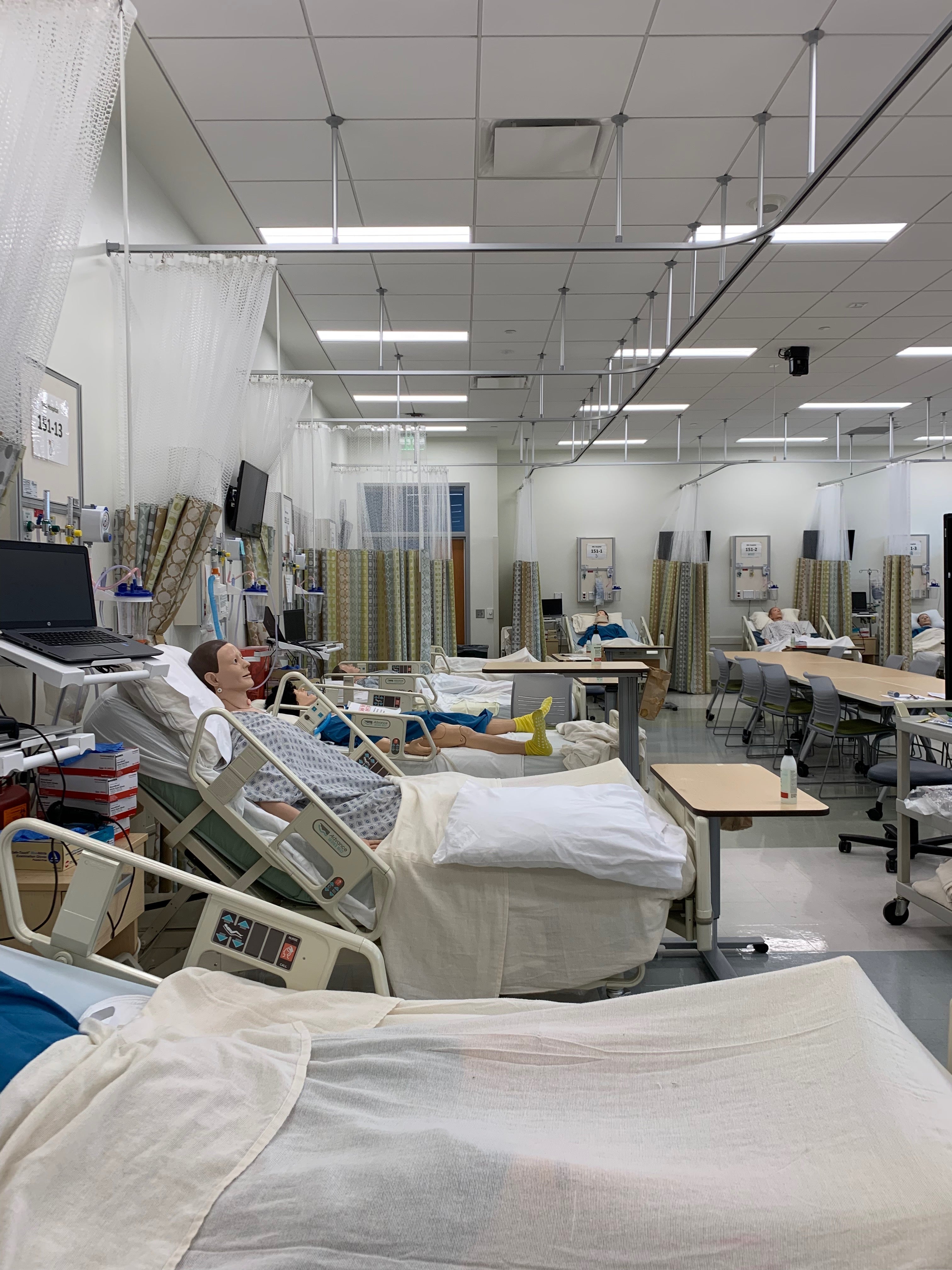 Required Disclosures to Learners
No one with the ability to control content of this activity has a relevant financial relationship with an ineligible company.
Criteria for Successful Completion: Attend entire session and submit an evaluation form.
Accreditation Statement: Cleveland State University School of Nursing /College of Health is accredited as a provider of nursing continuing professional development by the American Nurses Credentialing Center's Commission on Accreditation (P-0784).
Standards of Safe Practice for RNs and LPNs - This CE Activity, OLN-S-3129-2023 offered by Cleveland State University School of Nursing Association has been approved for 1.5 Category A contact hours by the Ohio Board of Nursing through the approver unit at the Ohio League for Nursing (OBN-006-92) and the program is approved to be offered through April 13, 2025
Standards of Safe Practice and Delegation for RNs and LPNs -This CE Activity, OLN-S-3124-2023 offered by Cleveland State University School of Nursing Association has been approved for 1.0 Category A contact hour by the Ohio Board of Nursing through the approver unit at the Ohio League for Nursing (OBN-006-92) and the program is approved to be offered through April 13, 2025