Online Patient Advocate Certificate Program | What is a Patient Advocate? |Course Information | Patient Advocate Certification Board | Meet the Designer | Your Presenters | Required Textbooks | Quality Matters
Are you currently working as a Patient Advocate seeking to further develop your knowledge and skills, network with other professionals in the field, and dramatically improve outcomes for your patients and their families in your practice?
Are you considering a new career as a Patient Advocate and want to prepare for this meaningful and critical work? Do you want MORE than the typical online program with canned content and simple multiple choice assessment?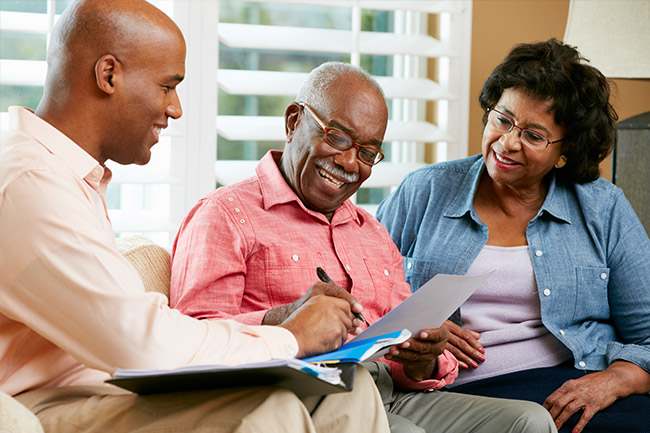 The Cleveland State University Online Patient Advocate Certificate Program is a challenging program designed to prepare you for the work of being a Patient Advocate. Each of the eight courses in the program provides essential content designed by practicing professionals who know what it really takes to help patients and their families.
Increase your knowledge and enhance your ability to advocate for your clients while you prepare for the Board Certified Patient Advocate (BCPA) examination, the only U.S. nationally-recognized Patient Advocacy certification.
Each of the eight 4-week courses in this online program is a high-level, rigorous combination of weekly quizzes, readings, assignments, and robust discussion board participation. Please expect to dedicate at least 10 hours of intense work and full attention to each course. An overall score of 80% is required for all quizzes, assignments, and scored discussion board posts to successfully complete each online course.
---
Complete all 8 online courses to successfully complete the Cleveland State University Online Patient Advocate Program.
Course 1 must be taken prior to any of the other 7 courses, which may then be taken in any order.