Patient Advocate Certificate Program | What is a Patient Advocate? |Course Information | Patient Advocate Certification Board | Meet the Designer | Your Presenters | Required Textbooks | Quality Matters
---
Dena Feingold, BCPA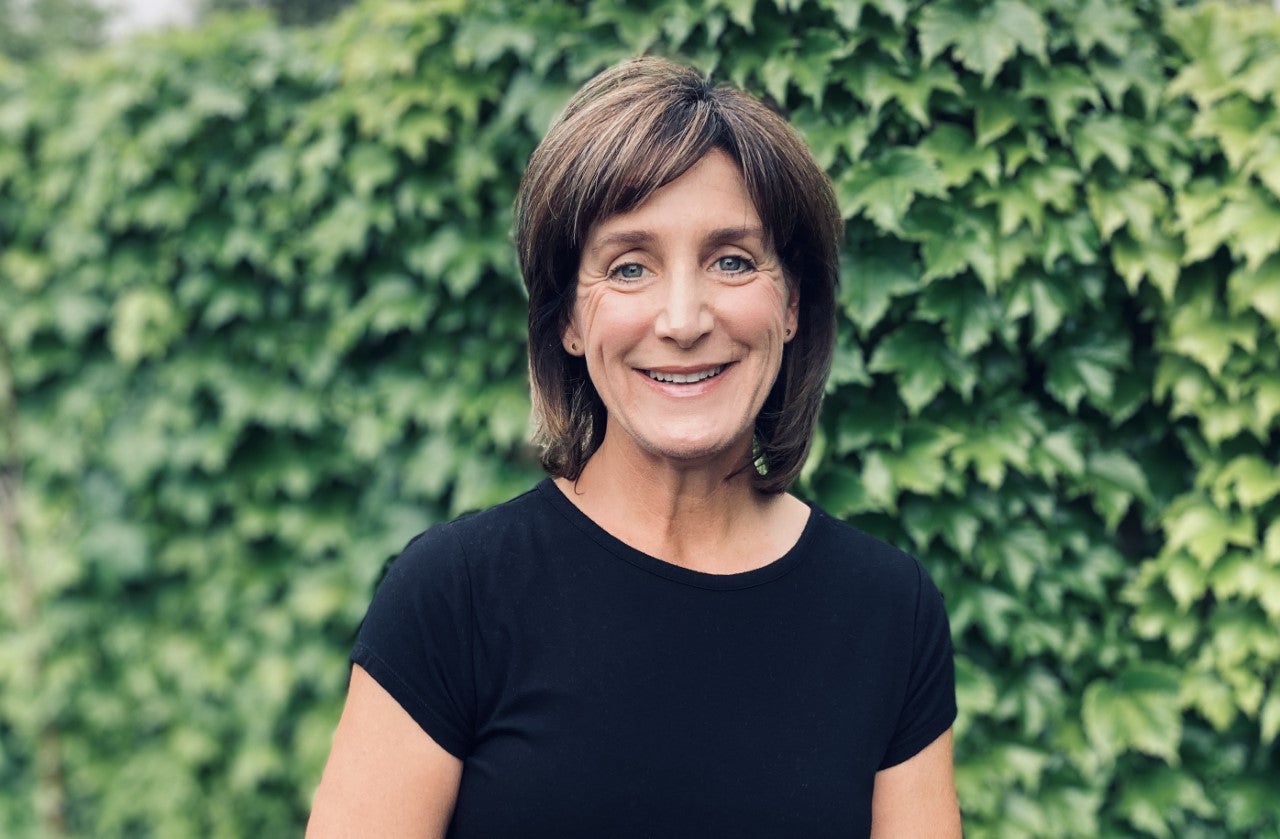 Dena Feingold, BCPA, is a Board-Certified Patient Advocate with a focus on patients with rare diseases. She is the co-director of the Alliance of Professional Health Advocates (APHA) and its associated entities, the APHA Academy, PracticeUP, and AdvoConnection. She is also co-founder and COO of Consumer Health Advocacy, Inc., APHA's parent organization. Dena previously practiced as an independent patient advocate and has a professional background in communications and patient engagement. She holds a BA from the Cronkite School of Journalism from Arizona State University.
Dena is a volunteer with the National Organization for Rare Disorders (NORD) and the Rare Action Network of California, and the Gaucher Community Alliance. Dena lives in Southern California.
---
Jennifer Halloran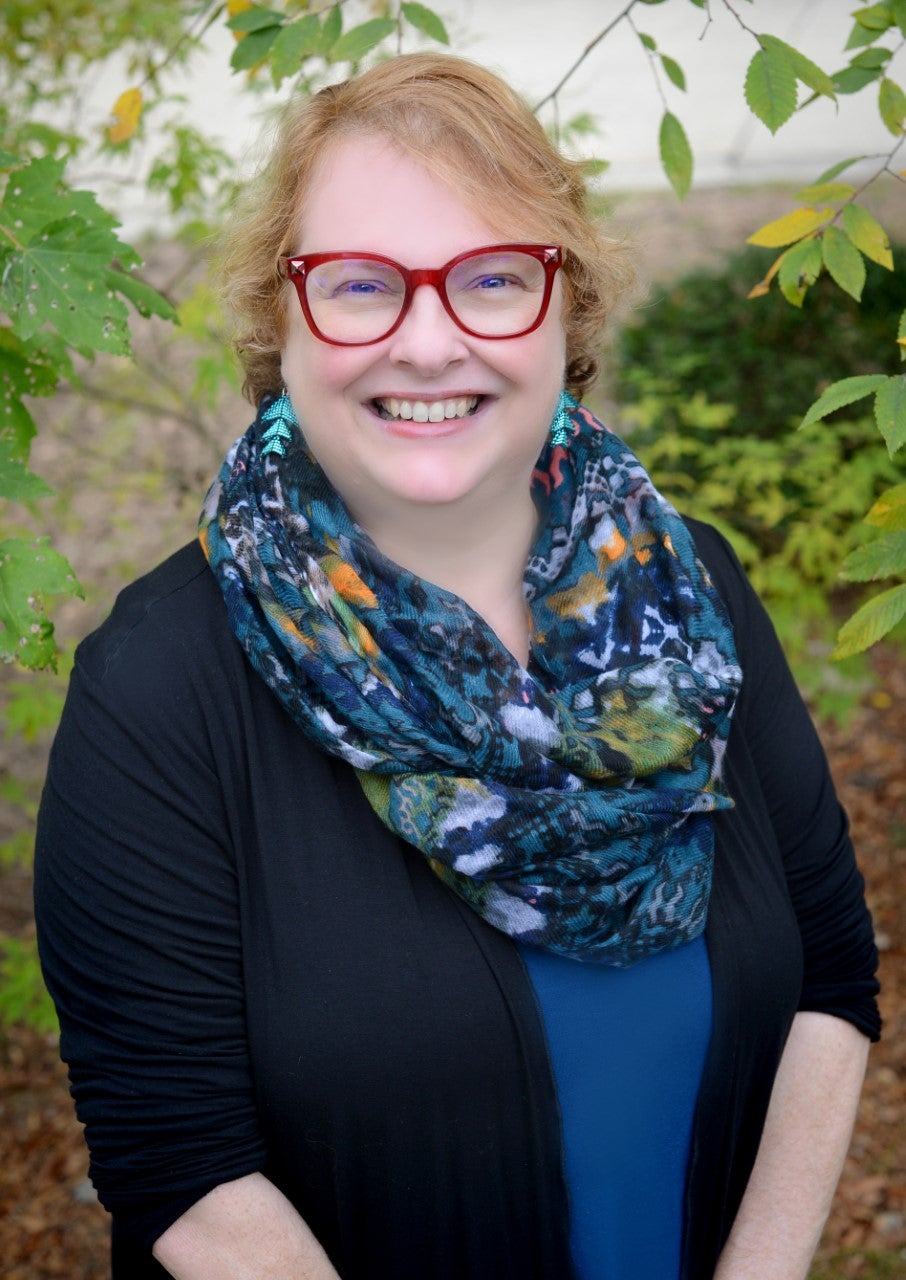 Jennifer is the Director of Operations for Everybody Needs A Nurse in Raleigh/Durham, North Carolina. We are RN patient advocates, supporting seniors and their families through life's transitions. Jennifer has developed this business from the ground up since its founding in 2007, providing leadership and continuity of management that frees our nurses to bring their best knowledge and caring to our clients.
Jennifer is a passionate champion for patient advocacy and believes this field is "the fix" for many of the problems in our health care system. Her previous career was as an academic, teaching at the University of North Carolina at Chapel Hill and Duke University for 14 years. She received her PhD in English from the University of North Carolina at Chapel Hill.
---
Anne Llewellyn, MS, BHSA, RN, CCM, CRRN, CMGT-BC, FCM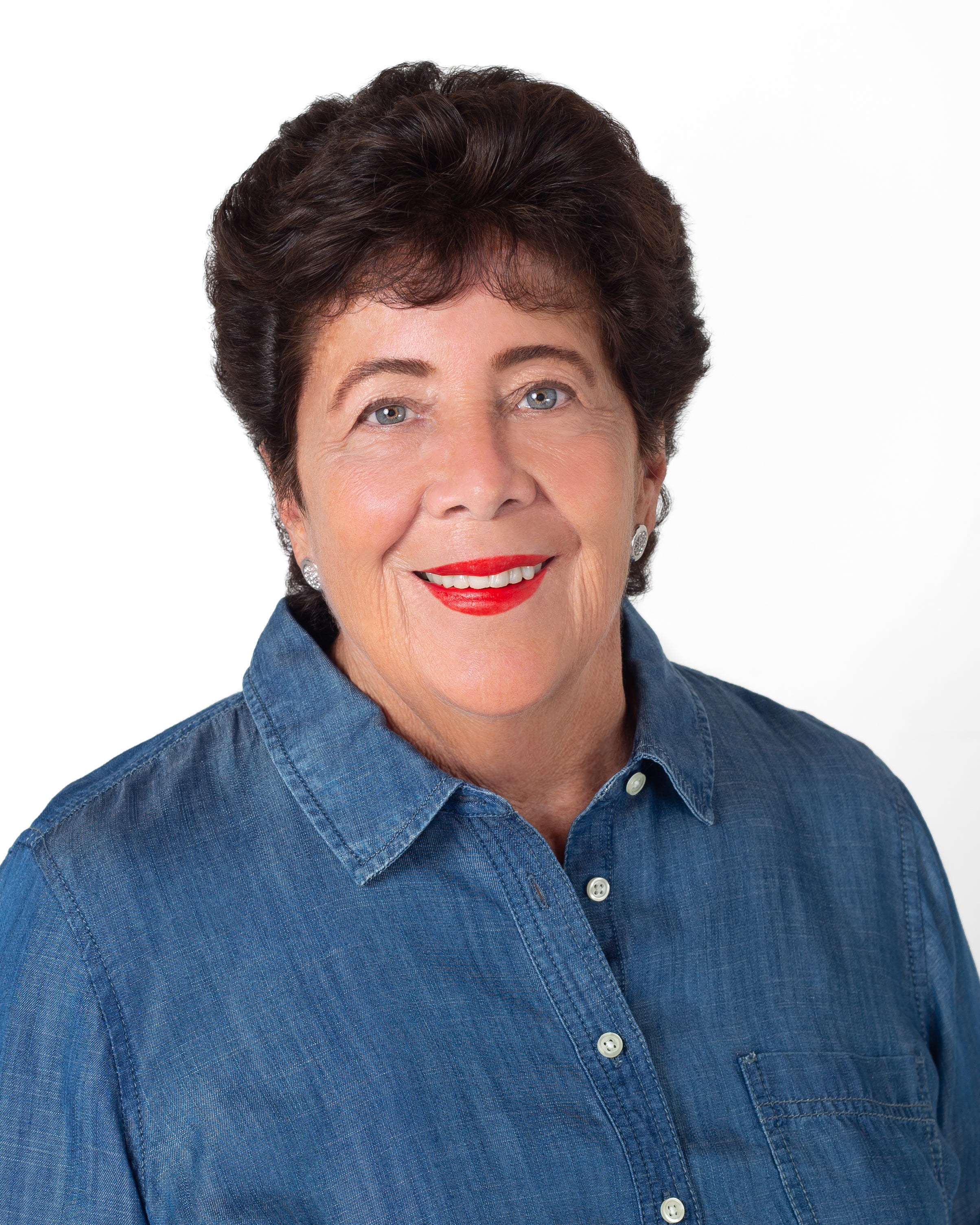 Anne is a healthcare leader with over 40 years of experience as a critical care nurse, case manager, professional patient advocate, educator, editor in chief and a patient. She currently practices as a nurse advocate in South Florida assisting patients and families navigate the complex healthcare system. Anne also is a mentor and educator in case management and patient/health advocacy.
Anne is a past president of the Case Management Society of America (CMSA) and an active member of her local chapter, the South Florida Case Management Network, and was a founding member of the Board of Directors for the Patient Advocate Certification Board who developed the first Patient Advocate certification. Anne was the recipient of the Case Management Society of America Lifetime Achievement Award for her work in case management.
Anne has lectured nationally and internationally on case management, patient advocacy and care coordination. Anne is author of Nurse Advocate, a national blog providing information meant to empower patients, caregivers and healthcare professionals to improve the delivery of care throughout the complex healthcare system.
---
Dr. Margaret Toukonen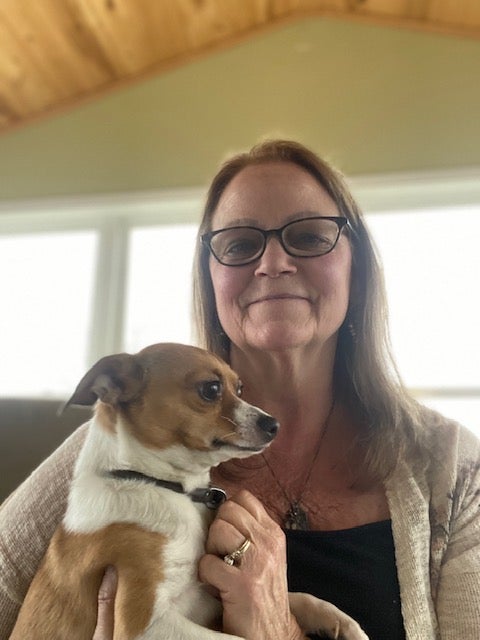 Dr. Meg Toukonen is currently a Clinical Associate Professor Emeritus teaching part time at Cleveland State University. She received her PhD in nursing from Kent State University and has an advanced practice in psychiatric mental health nursing, as well as an AAS degree in Animal Husbandry from the State University of New York. She is a certified Equine-Assisted Psychotherapist through EAGALA (Equine Assisted Growth and Learning Association).
To combine her work with people and animals, her nursing research focus is on the therapeutic work with animals, and she teaches an elective course at CSU on human animal interactions and therapies
In the community she has facilitated pet-loss and bereavement support groups and is a past leader of the Cleveland Chapter of the American Holistic Nursing Association. Meg currently owns and runs a horse farm where she takes in retired horses.
---
Karen Vogel, MPH, MA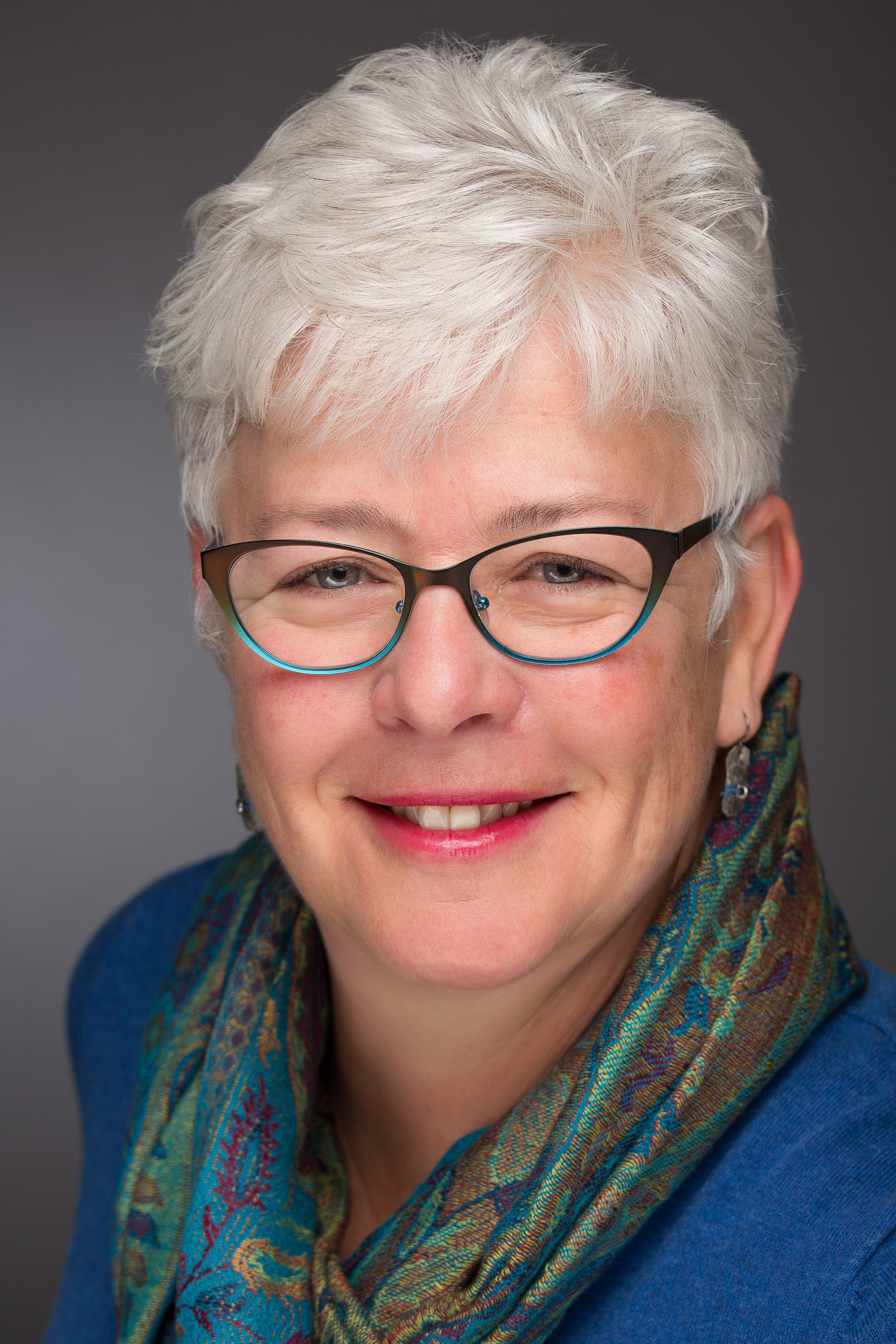 Karen has been involved with consumer advocacy, health education and insurance management for decades. She was an insider in the insurance industry before switching sides to represent the voice of the patient via her independent business, Kazadvocate. She completed the UCLA advocacy certificate program, then became a nationally Board Certified Patient Advocate in the first 2018 cohort. By demystifying our fragmented healthcare system, Karen saved hundreds of clients more than a half million dollars. She has been a subcontractor behind the scenes for GreyZone, Patient Advocators, ClaimMedic and Resolve, consulting on appeals and other complex issues. 
Karen was featured on HBO VICE News Tonight and has been quoted in many articles as an expert on strategies to negotiate bills. She assisted the Certification Exam Committee for the Patient Advocate Certification Board and is a member of the Alliance of Professional Health Advocates and HealthAdvocateX.
Karen holds an MPH in Health Administration from University of California, Berkeley, an MA in Social Ecology (healthcare research) from UC Irvine, and a BA in Psychology from State University of New York, Buffalo.
When not exploring the world, volunteering or writing books, you can generally find Karen in a kayak. She lives in Carlsbad, CA part of the year and Seattle, WA for the other half (when it's not raining), and rents her homes to travel nurses.
---