Patient Advocate Certificate Program | What is a Patient Advocate? |Course Information | Patient Advocate Certification Board | Meet the Designer | Your Presenters | Required Textbooks | Quality Matters
Quality Matters Standards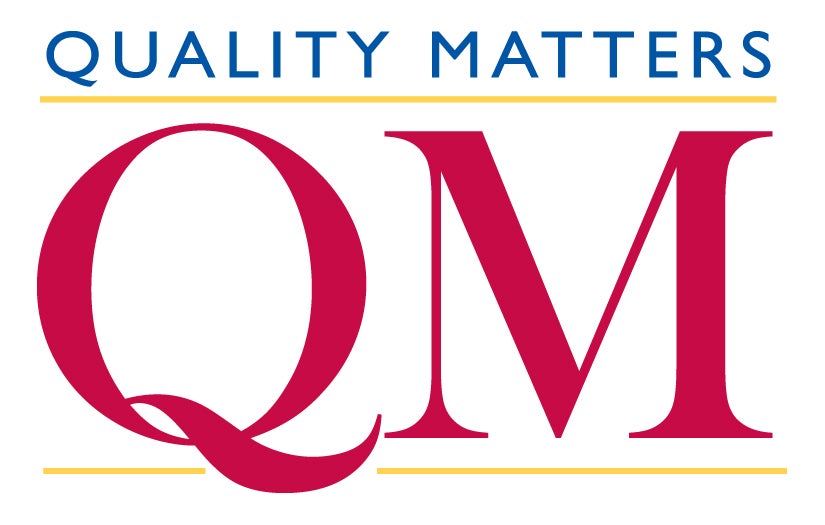 The Cleveland State University Patient Advocate Certificate Program meets the Quality Matters Continuing Education standards, the highest standards to which any Continuing Education program can be held. Our program assures an experience approved by Quality Matters, giving your the best online learning experience.
"The Continuing Education and Professional Development (CPE) Rubric may be used to evaluate and improve college-based, non-credit courses; massive open online courses (MOOCs); and professional training and personal development courses offered by various entities — businesses, professional and vocational organizations and associations, government agencies, and special-interest societies. There is no limit to the course-sponsoring organizations and courses to which this Rubric is applicable. Additionally, courses to which it applies may be either instructor led or self-paced, however they must be structured and have completion criteria. The Rubric is also used to assess the level to which a course meets Standards and highlight areas for improvement. A score of 85% (with Essential Standards being met) qualifies a course to receive a QM Certification for quality course design*. QM Members using this Rubric include:
Associations that manage professional development for their members
Colleges and Universities offering MOOCs, non-credit competency-based courses and continuing education learning
Businesses that develop training"
---