Patient Advocate Certificate Program | What is a Patient Advocate? |Course Information | Patient Advocate Certification Board | Meet the Designer | Your Presenters | Required Textbooks | Quality Matters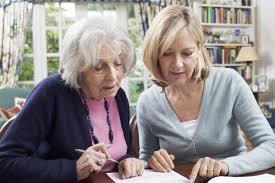 Definition given by the Patient Advocate Certification Board (PACB):
Patient Advocate: a patient advocate is a professional who provides services to patients and those supporting them who are navigating the complex healthcare continuum. Advocates work directly with clients (or with their legal representatives) to ensure they have a voice in their care and information to promote informed decision making. Advocates may work independently or in medical or other organizational settings. They serve individuals, communities, disease‐specific populations, and family caregivers. Synonyms may include health advocate, healthcare advocate, healthcare advocacy consultant, healthcare consumer advocate, and other phrases that imply this role.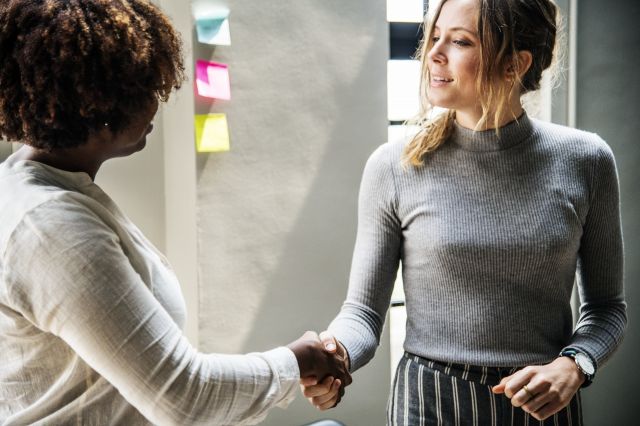 ---