Race for The Place!
Earlier this month we participated in Race for The Place! In total The Gathering Place was able to raise $390,400 to help support their FREE programs and services that help children, teens, adults, families and friends cope while on the cancer journey. Its a wonderful organization and we had a great time being a small part of it!
https://www.classy.org/give/156105/#!/donation/checkout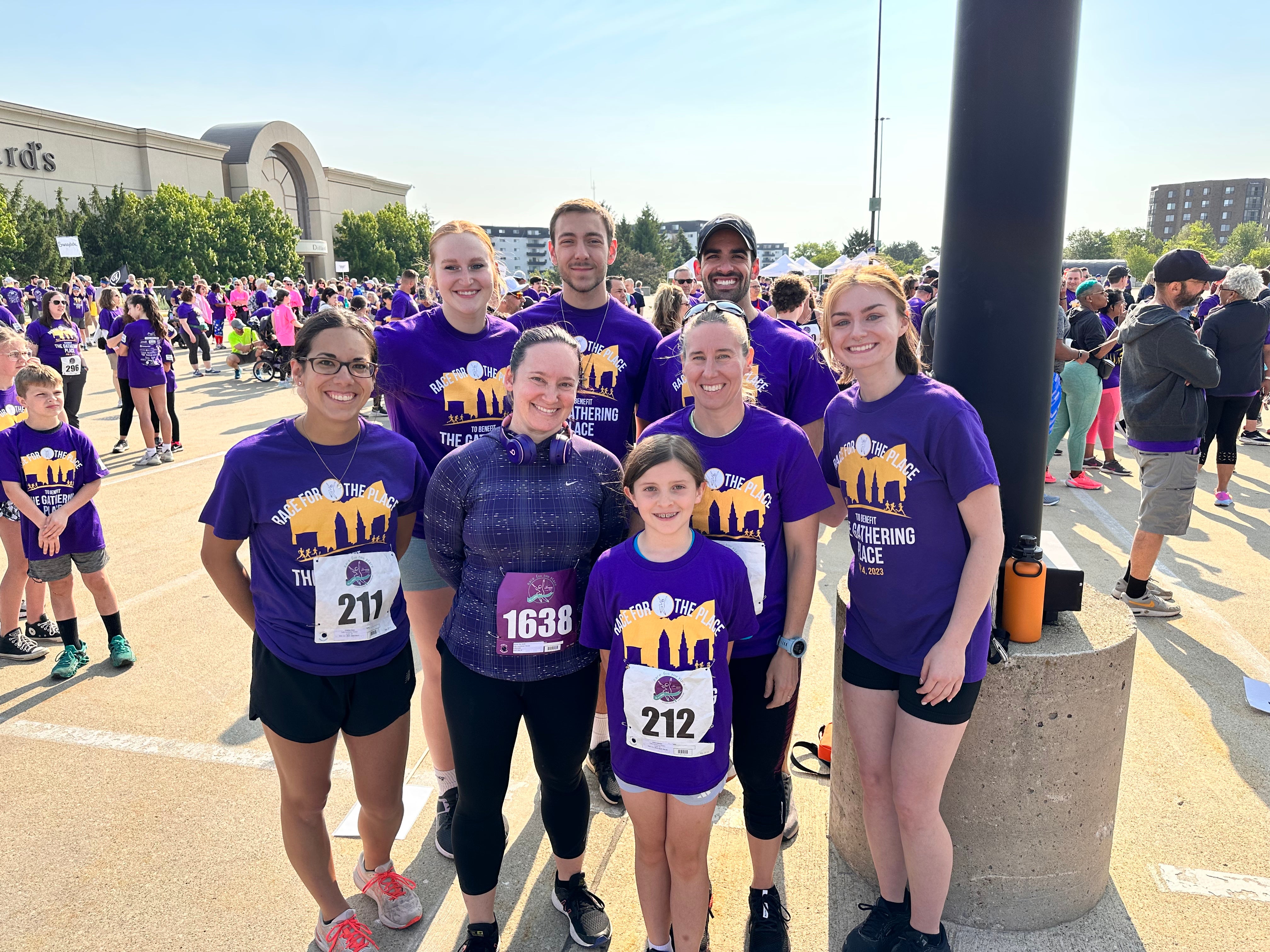 FarmBot
"Cleveland State University recently unveiled a one-of-a-kind garden that can be controlled from anywhere in the world via an app. The newly installed FarmBot, located on the CSU Recreation Center's green roof, is much like a regular garden you might see, but looks are deceiving. It is controlled by a robotic farming machine and corresponding software. FarmBot aims to 'create an open and accessible technology aiding everyone to grow food and to grow food for everyone.' Judy Ausherman (left) is Associate Professor of Health Education at CSU and has been hands-on in the process of bringing FarmBot to life (so to speak) on campus. She discussed the potential impact FarmBot could have on campus and how the program came together. According to Ausherman, it was nothing short of a miracle."

To Read the Full Article Click Here!

First College of Health Research Symposium!
We recently had our very first College of Health Research Symposium! @DrDougDubya gave the keynote speech and Drs. Anne Su and Andrew Lammers had research posters with their students. An overall successful day, looking forward to the next one!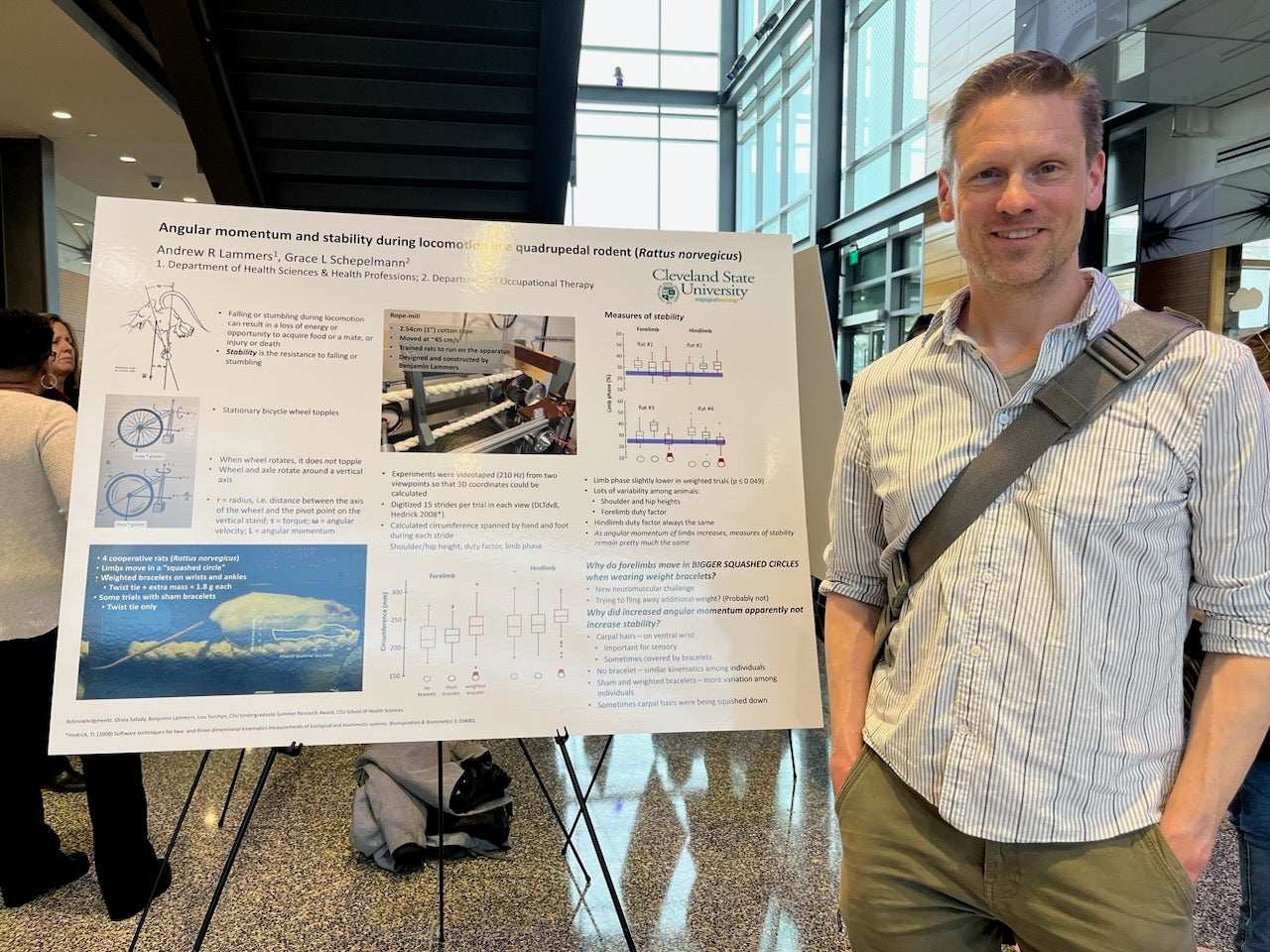 Polaris Career Center
On Friday, March 31, Dr. DeMarco and Dr. Sos spent the day at Olmsted Falls High School meeting with students from grades 8 - 12 to share information about Health and Exercise Science. These students are enrolled in the Polaris Career Center's Biomedical Sciences program where they take courses in health related professions. At the event, students got to test their grip strength and vertical jump while learning about all that CSU has to offer.

Special Olympics!
We had such a great time earlier this week with @specialolympicsoh and the @cavs at @cle_state!! The students had fun, the kids had a blast, we got to come together as a community, and there was a little bit of something for everyone to take away from the day. Thank you all for coming out!!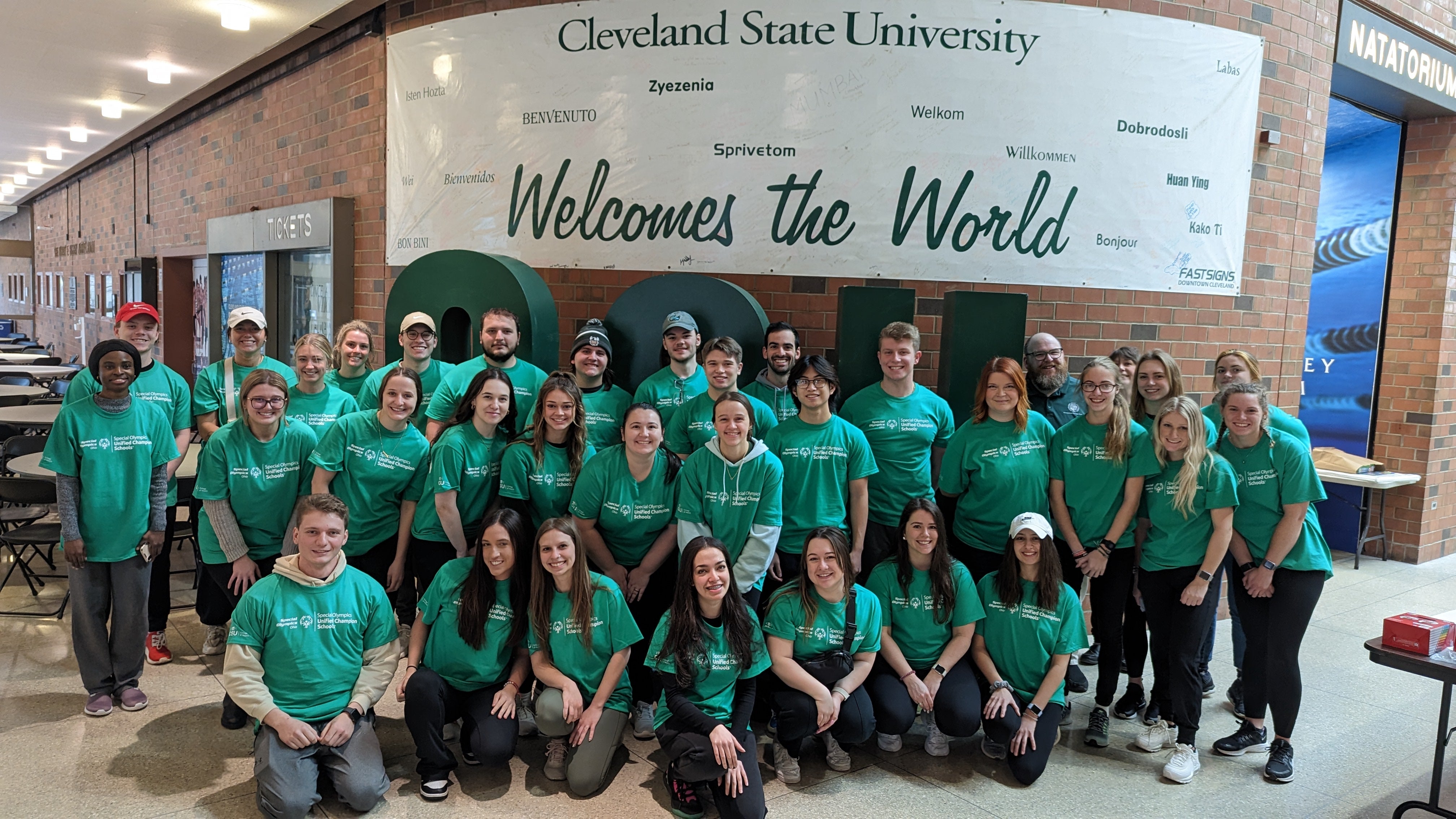 Highschool Visit Day
On Thursday, February 23, 2023, the HSHP Department was excited to participate in the High School Visit day! This event, hosted by Pathways to Practice and College of Health was a 1-day immersive experience for 25 high school students. The goal was to expose students from underserved backgrounds to the various health profession programs here at CSU. During the visit HSHP faculty got to talk about the majors we offer, the cool careers that our students pursue and demonstrate some of the skills our students learn.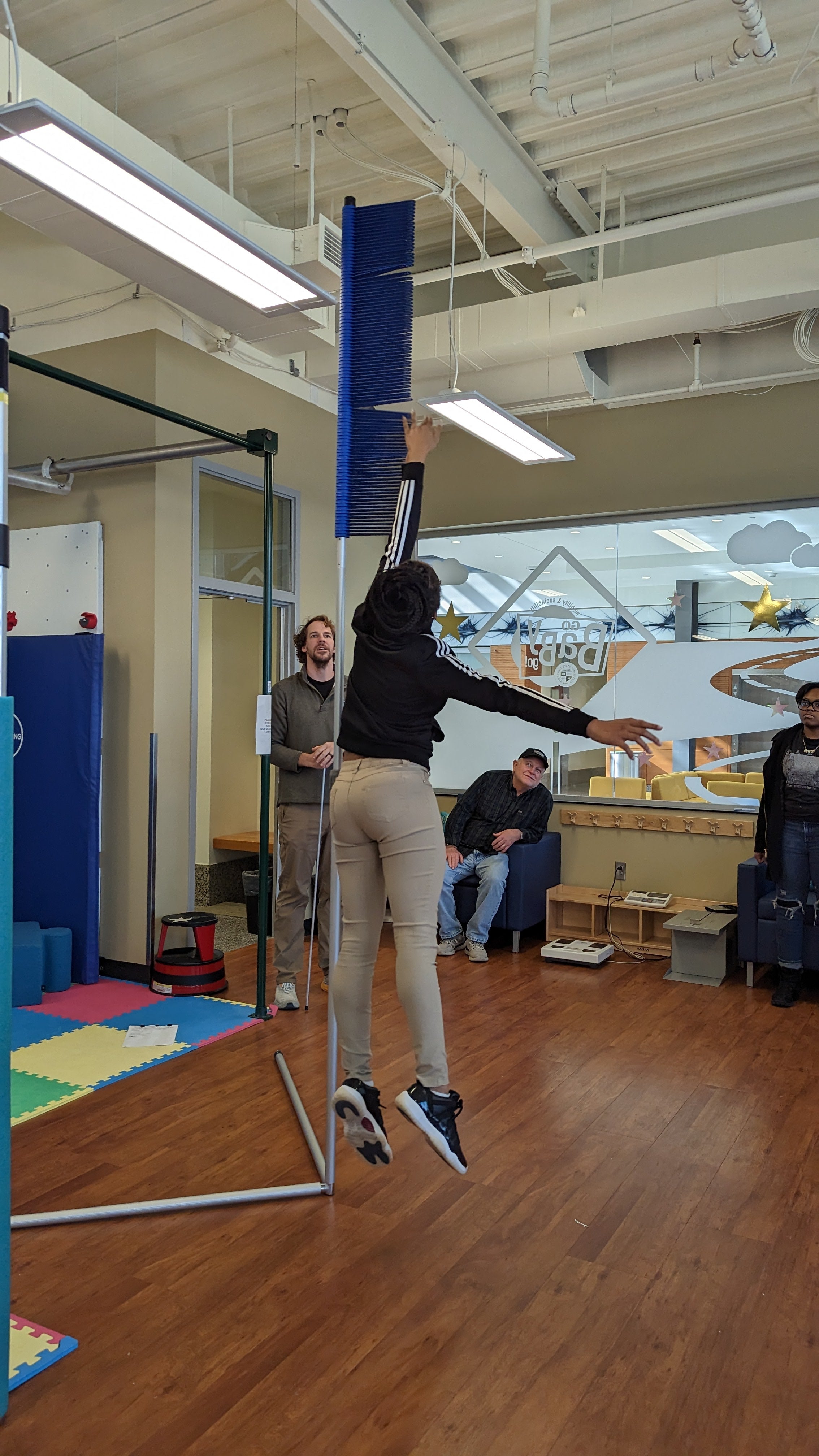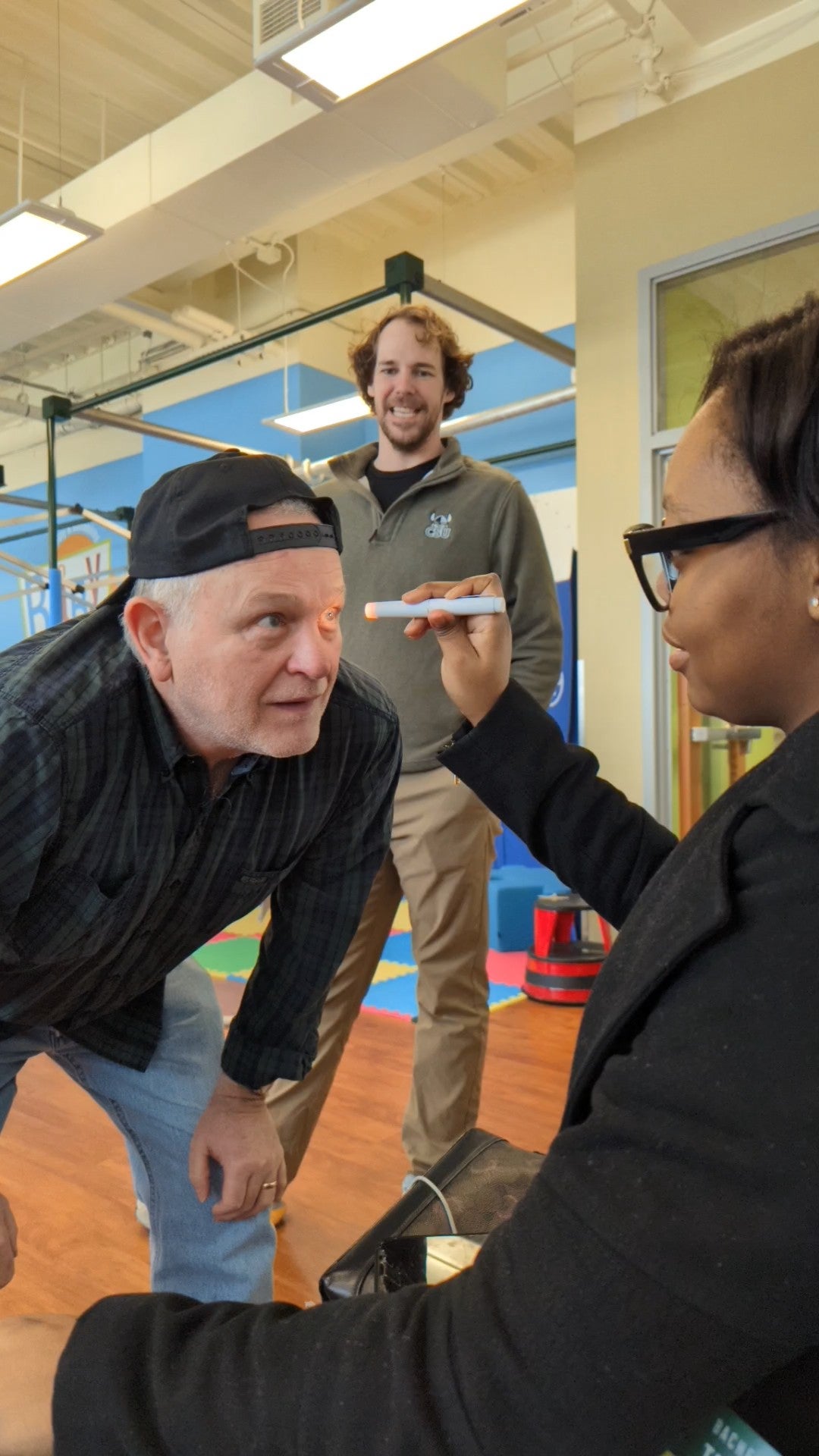 Special thanks to Olmsted Falls Lacrosse for letting HSHP participate in adaptive/inclusive lacrosse this past Sunday! We look forward to helping this program grow and learning the game of lacrosse from these awesome players!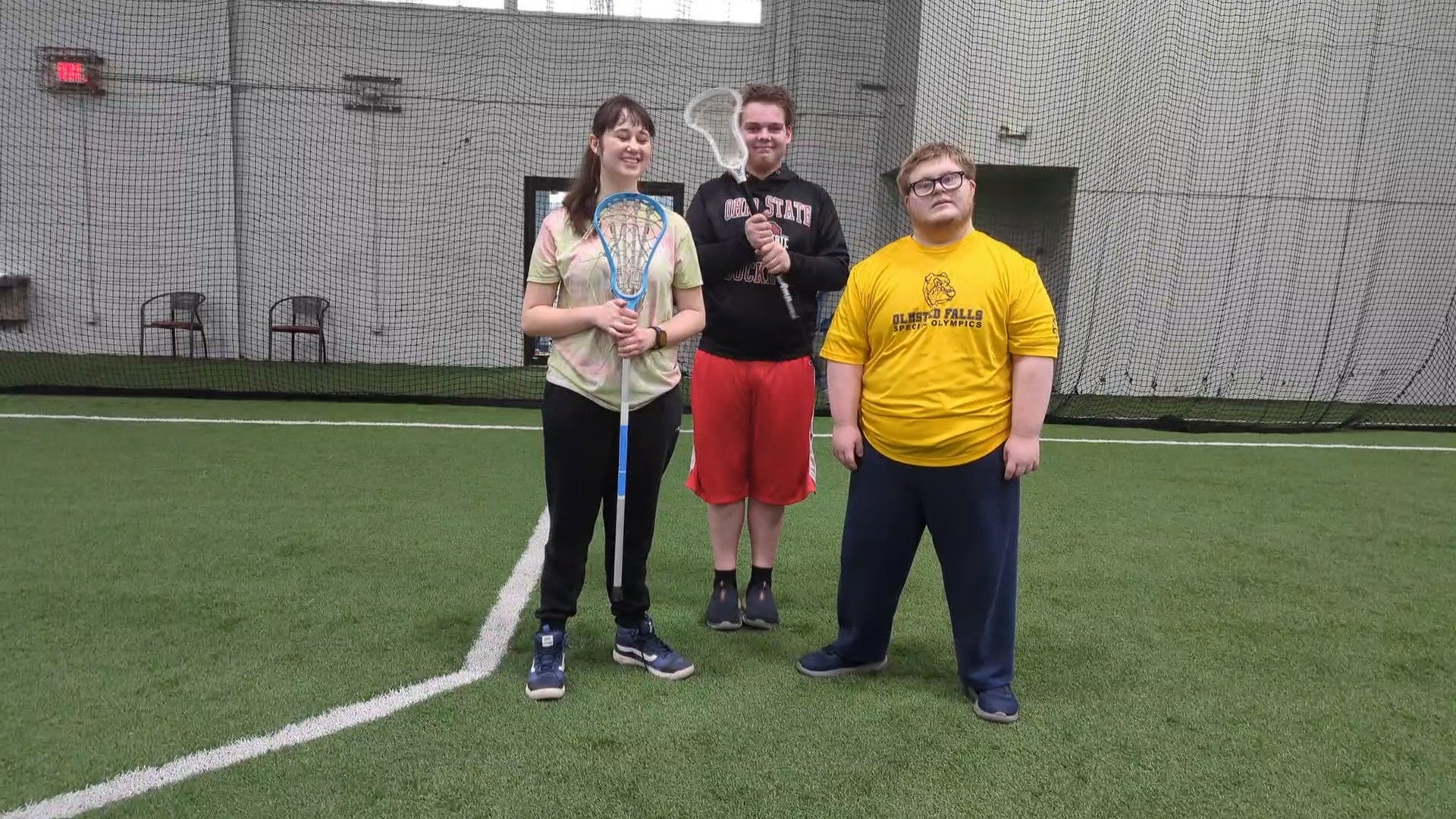 The adaptive/inclusive lacrosse program started at Olmsted Falls HS with Dr. DeMarco in 2017. It's grown in size and now includes kids from multiple cities in NEO. We've been able to bring it to CSU pre-pandemic and allowed the School of Health Sciences to participate as well as the Men's lacrosse team. We're planning to bring this back to campus in Spring 23. This program focuses on teaching fundamental lacrosse skills to children with special needs. We provide a fun, safe environment to try something new, be active, socialize and spend time together. The program is free of charge and no equipment is needed. Please share if you know someone who may be interested in participating in the program or if you would like to volunteer with us!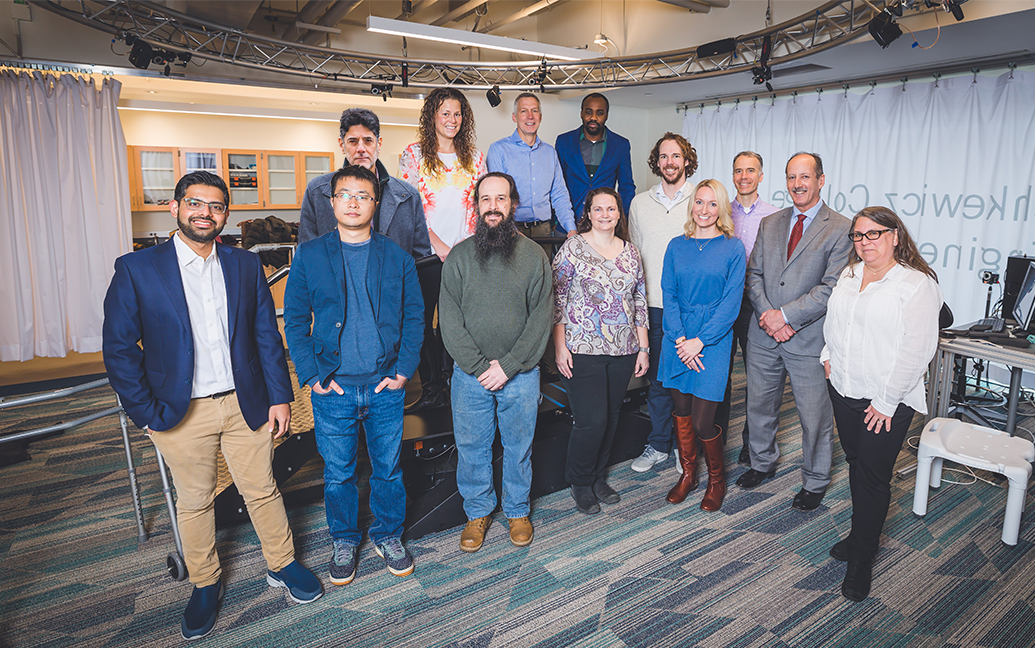 Drs. Su and Wajda in our Health Sciences and Human Performance department were part of an interdisciplinary team at Cleveland State University which was awarded a National Science Foundation (NSF) Research Traineeship grant aimed at innovating how we structure rehabilitation, education, and research. Students in the program will learn through immersive community experiences and unique coursework opportunities. Click the link below to learn more:

https://engineering.csuohio.edu/news/csu-lands-2m-grant-for-human-machine-systems-for-physical-rehabilitation
National Institutes of Health Grant
Dr. Don Allensworth-Davies is a subaward contractor ($109,384) for a National Institutes of Health Grant with colleagues for University of North Texas-Health Science Center. The project is entitled: Investigating Cancer Related Disparities among Sexual and Gender Minority Individuals in the Midwest.
Christina Dragon and Department of Health Sciences and Human Performance faculty member Dr. Don Allensworth-Davies, the President and Program Chair of the LGBT Caucus of Public Health Professionals (2018), answer questions about major issues that the LGBTQ community is facing today at the annual meeting of the American Public Health Association.
The Adaptive Lacrosse program at Cleveland State University is a unique collaboration between the Department of Health Sciences and Human Performance and the Men's Lacrosse program. This program was designed in 2018 to provide a framework and resource for the development and implementation of community based adaptive lacrosse programs in the Greater Cleveland area. The program aims to allow individuals with cognitive and physical disabilities the opportunity to engage in physical activity, socialize with their peers and learn about the game of lacrosse. It also provides a unique and exciting opportunity for students from different programs at Cleveland State to work with one another to promote health and improve the quality of life for this population. 
If you are interested in attending an adaptive lacrosse event or in supporting an athlete with special needs in your community, please let us know!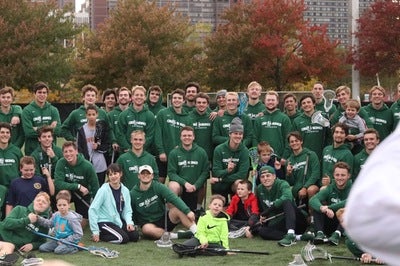 Cleveland State Alumni Recognize Teaching Excellence!
The Golden Apple Award is a recognition program sponsored by the Young Alumni Council at Cleveland State University to acknowledge the outstanding faculty and staff members who have made a difference on campus and in the community. Graduates of the past 10 years have the opportunity to nominate a faculty/staff member that they feel demonstrate teaching excellence. Congratulations to Health Science faculty member, Tony Sahley, on his 2019 award!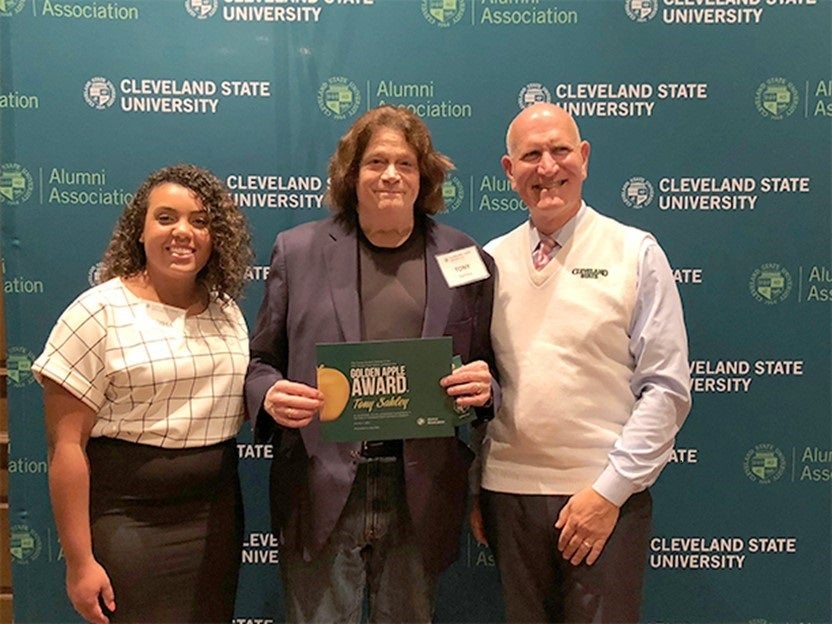 4th Annual Cancer Disparities Symposium
Dr. Don Allensworth-Davies at the 4th Annual Cancer Disparities Symposium: Cultivating Science and Community Engagement to Address Cancer Health Disparities sponsored by the Case Comprehensive Cancer Center discussing cancer disparities in LGBTQ communities.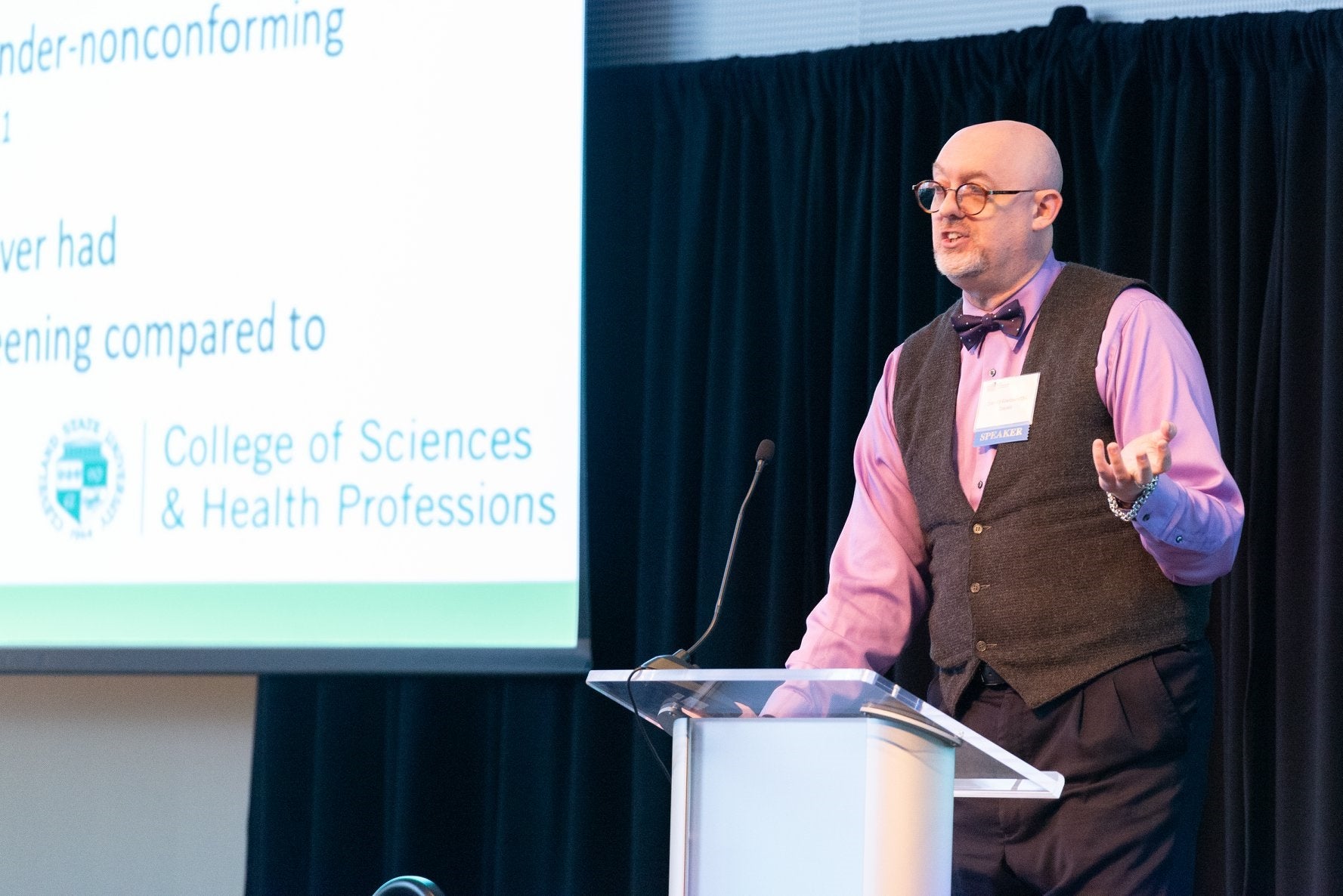 Faculty Scholarship Initiative
Drs. T.L. Sahley and M.D. Hammonds, in collaboration with Dr. D.J. Anderson from Chemistry, were recently (03/2020) awarded a Faculty Scholarship Initiative (FSI) grant for $5000 entitled "Locus Coeruleus (LC)-Activation and Dynorphin/Cytokine Release in the Mouse Brain."