Bios and Contact Information below, please click the links.
Allensworth-Davies, Don; PhD, MSc, CPH, Associate Professor
Ausherman, Judy; Ed.D; Associate Professor
Crawley, Manuella; PhD., CHES®; College Lecturer
DeMarco, Joanna; DHSc, CHES®; Program Director, BSHS, MSHS; Associate Lecture
Hammonds, Mike; Ph.D.; Asscoiate Professor
Kullman, Emily; Ph.D., CSCS, NSCA-CPT; Associate Professor
Lammers, Andrew; Ph.D.; Associate Professor
Mathew, Sam; M.D., M.S.; Sr College Lecturer 
Pesek, Todd; M.D.; Associate Professor
Sahley, Tony; Ph.D., CCC-A; Professor
Sos, Tammy; Ph.D., ACSM-EP, CIFT; Visiting Professor
Su, Anne; Ph.D.; Associate Professor
Wadja, Doug; Ph.D; Assistant Professor
Walsh, Colleen; Ph.D.; Associate Professor
Staff
Mason, Paula - Administrative Coordinator
Dalton, James - Administrative Assistant
---

Judith  (Judy) Ausherman, Ed.D.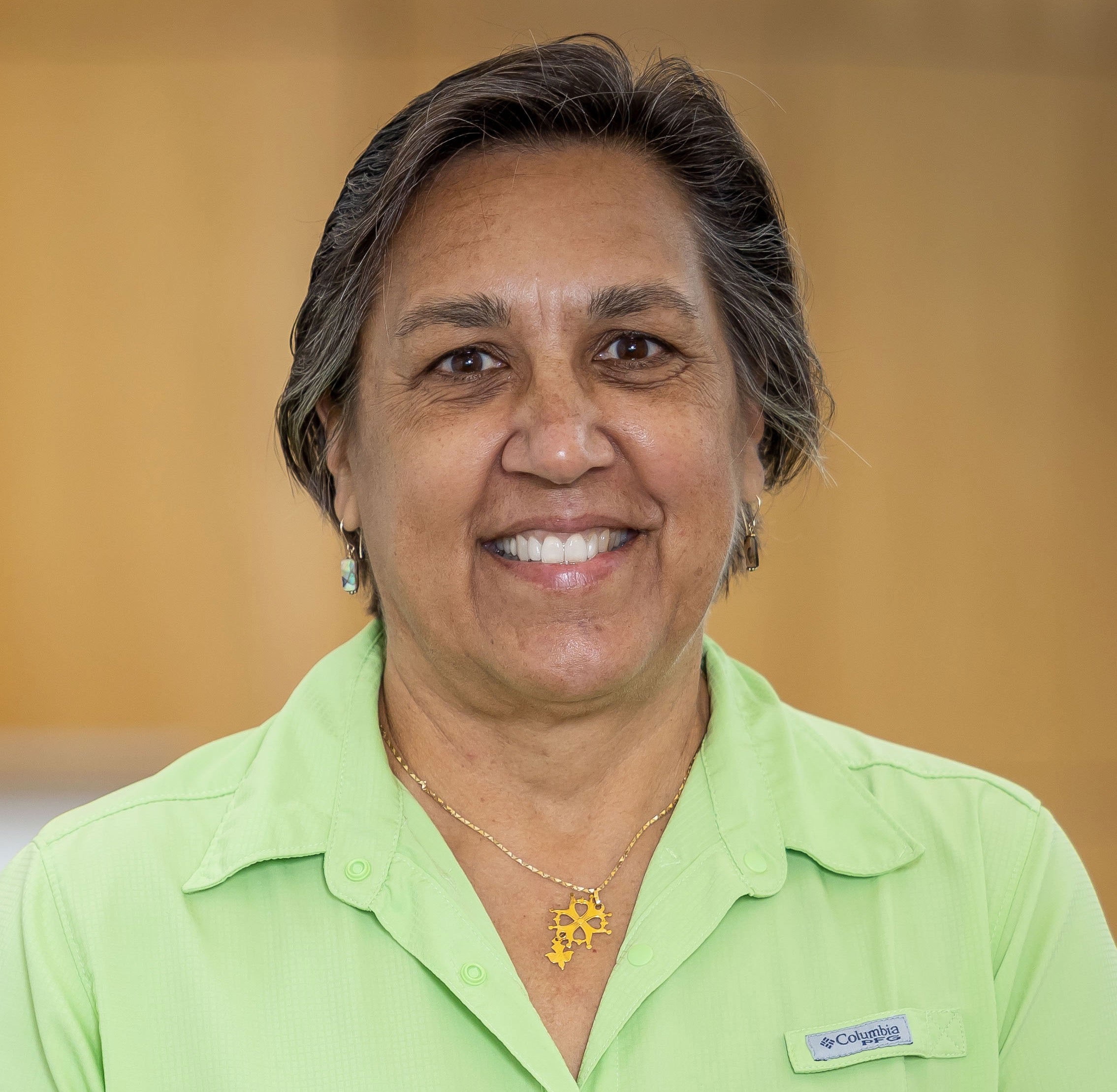 Judith (Judy) Ausherman, Ed.D., was elected as the Faculty Representative to the Cleveland State University Board of Trustees by the Faculty Senate for a one-year term ending June 30, 2023.   Dr. Ausherman joined the CSU faculty in 1993 and is an Associate Professor of newly formed Department of Health Science & Health and Human Performance in the College of Health. Prior to CSU 2.0 she served as the Coordinator of the School Health Education licensure program from 1993-2020 in the College of Education and Human Services.  She also has developed on-line courses that have Quality Matters approval. Dr. Ausherman has served on national committees, published in a variety of peer refereed journals, and made over 60 presentations at the international, national, state, and local levels. Her scholarship focuses on critical thinking, health literacy, positive death, promoting educating for health, and healthy living.  She received a Cleveland Municipal School District Community Partner Award in 2016 and 2017, is a member of the CMSD Wellness Committee, and a past member of the Museum of Natural History Health Advisory Board formally known as HealthSpace Cleveland.  Judy is also a Master Gardener for Cuyahoga County in the Ohio State University Extension program. She earned her Ed.D. in Health Education with a minor in Public Health from The University of Tennessee, Knoxville.  Dr. Ausherman earned her M.A. in Health Education and her B.S. in Health and Physical Education from East Carolina University, Greenville, North Carolina.
Don Allenworth-Davies, Ph.D, MSc, CPH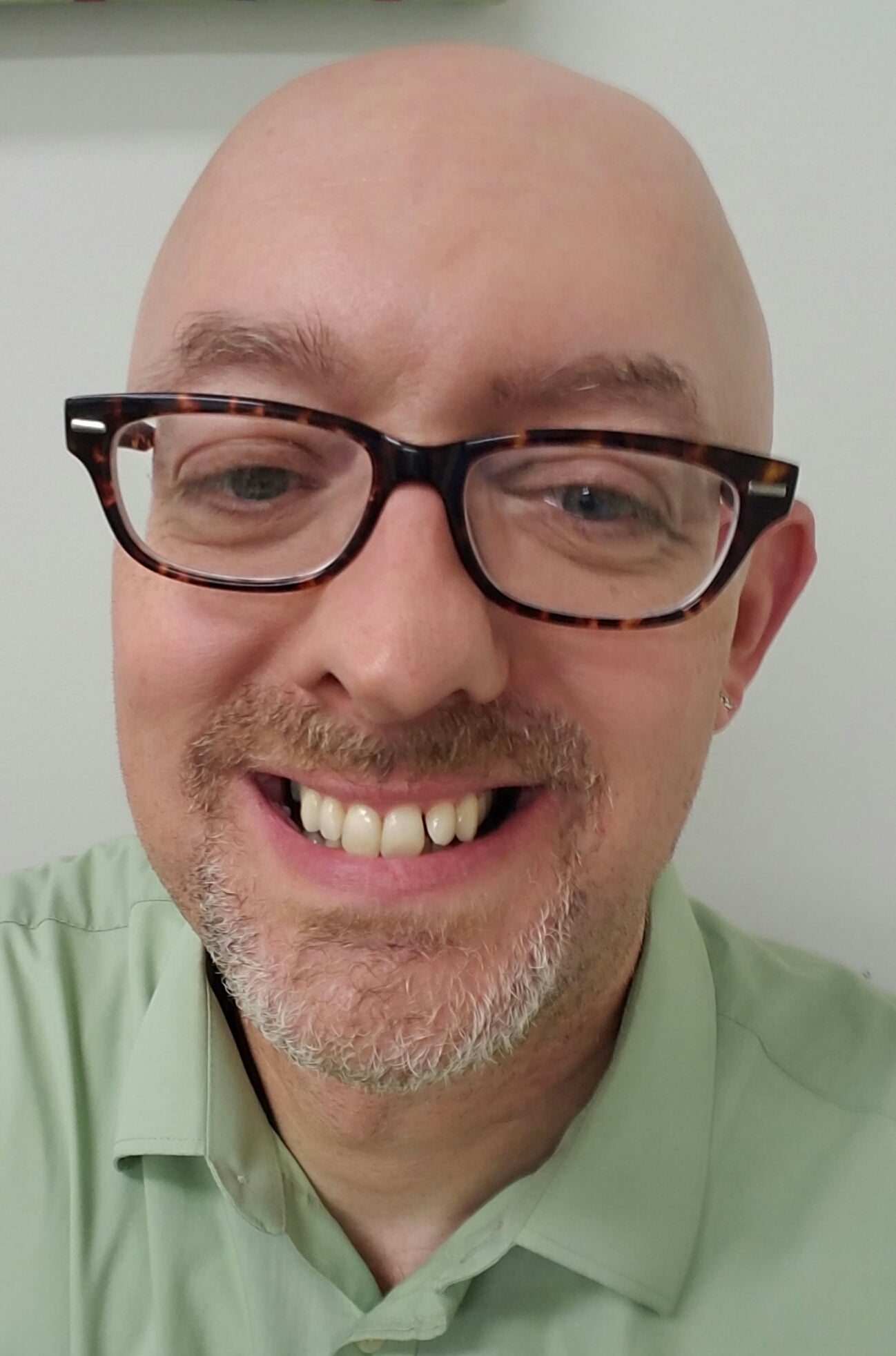 Don Allensworth-Davies is an Associate Professor with the Department of Health Sciences and Human Performance at Cleveland State University and CSU Program Coordinator for the Consortium of Eastern Ohio Master's in Public Health Program. He holds an MSc in Epidemiology and a PhD in Health Services Research from the Boston University School of Public Health and is Certified in Public Health by the National Board of Public Health Examiners.  Don's research interests include health disparities among LGBT elders and GBT prostate cancer survivors.
Douglas Wajda, M.S, Ph.D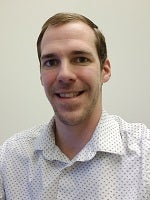 Dr. Douglas Wajda is an Assistant Professor and member of the Health and Human Performance Department in the College of Education at CSU. He earned his Ph.D. in Kinesiology from the University of Illinois Urbana-Champaign. Dr. Wajda teaches both undergraduate and graduate courses in the exercise science program including, Kinesiology, Motor Learning, Biomechanics and Exercise testing.

Dr. Wajda's research interests focus on the study and quantification of human movement and human motor control. Primarily, Dr. Wajda has extensive experience investigating gait and balance issues in individuals with neurological impairments such as multiple sclerosis, Parkinson's disease and stroke. Since arriving at CSU in Fall 2016, Dr. Wajda has become an active member in the human performance laboratory, adding research experience in other areas such as sport performance and physiology. Dr. Wajda actively incorporates research activities and experience in the courses he teaches.

In addition to scholarly research activities, Dr. Wajda utilizes his background in Engineering and Mathematics to collaborate on projects with private corporations and federal agencies. This has led to research opportunities investigating fighter pilot physiology, microfluidic blood processing techniques, and medical device design and testing.

Outside of CSU, Dr. Wajda enjoys spending time with his daughter, outdoor activities, maintaining an active lifestyle and following Cleveland Sports. Dr. Wajda is a native of Northeast Ohio who grew up in Trumbull County just North of Youngstown.
Emily Kullman, M.Ed, Ph.D
Dr. Kullman is faculty in CSUs Department of Health and Human Performance where she teaches both graduate and undergraduate courses in Exercise Science. She has been involved in research spanning several disciplines within the realm of exercise physiology, including spaceflight, muscle physiology, sports performance, exercise and cancer, obesity, nutrition and metabolism.  Her future research interests include: 1. The role of exercise on cancer prevention, treatment, and recovery; 2. Exercise immunology; 3. Alternative treatments for obesity; 4. Sports performance.

Outside of CSU, Dr. Kullman enjoys spending time with her husband and daughter, as well as running, cycling, swimming, hiking, traveling, being involved in local charity and sports events, and cheering on the Cleveland Browns and Indians.
Manuella Crawley, PhD, CHES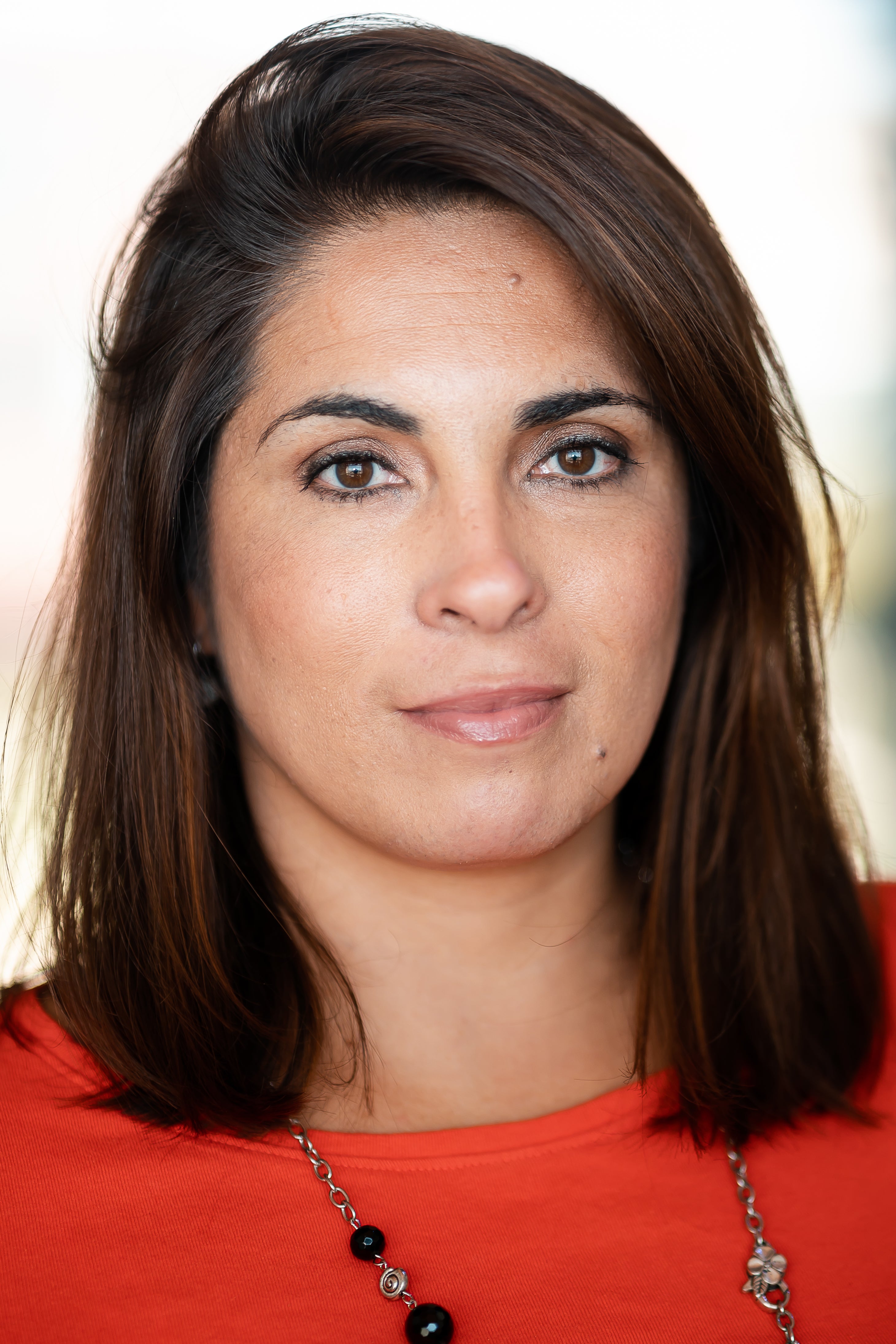 Dr. Crawley is a College Lecturer at Cleveland State University. She graduated from Kent State University with a PhD in Health Education and Health Promotion. Her previous degrees include a Bachelors of Science in Kinesiology, a Masters in Education in exercise science and a Masters in Education in Health education and Health Promotion. This unique academic background is the basis for research interests in childhood obesity, social support, physical activity, dietary behaviors and academic achievement among school aged children, adolescents and young adults as well as health coaching.
Joanna DeMarco, DHSc, CHES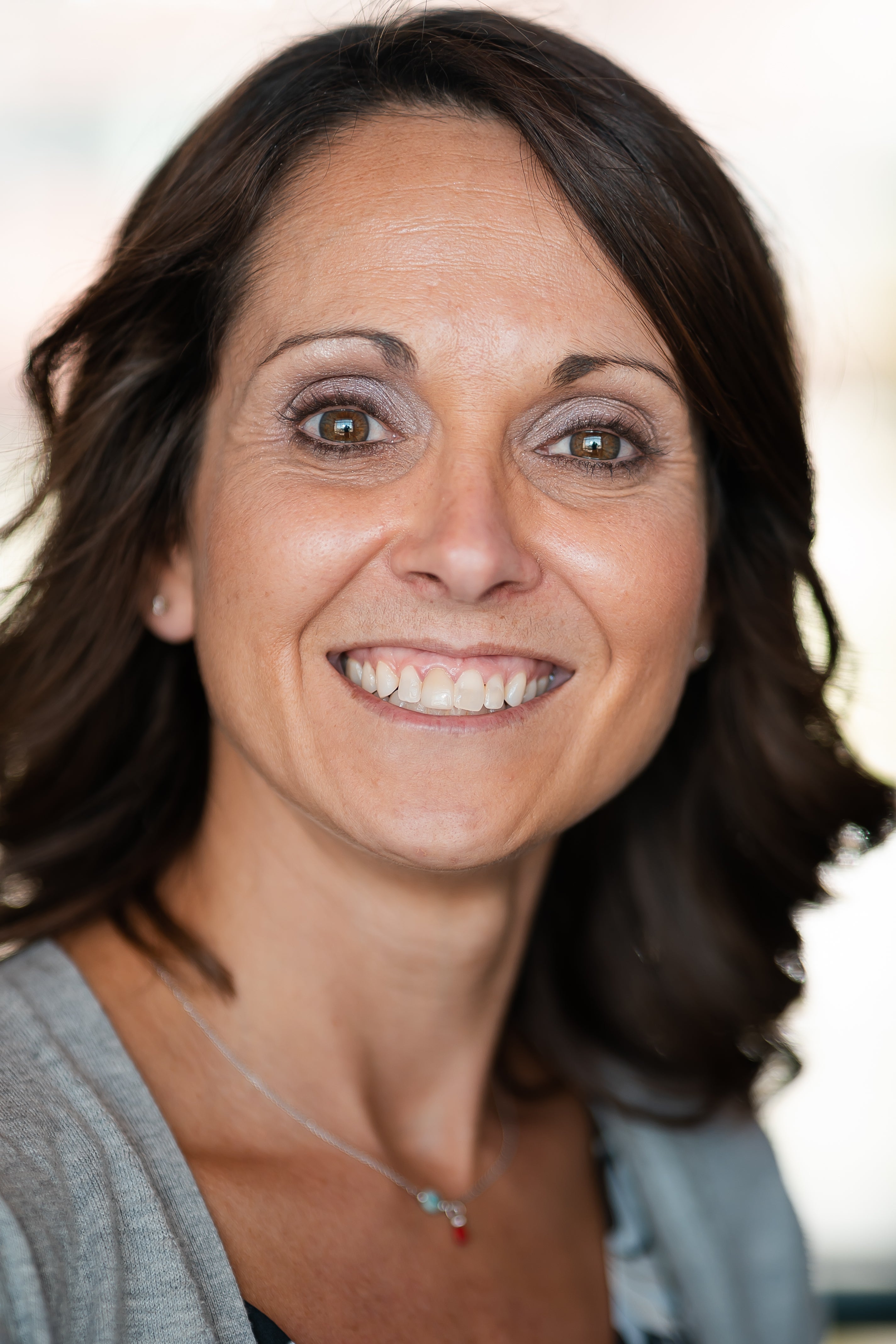 Dr. DeMarco is an Associate Lecturer, Program Director and Faculty Advisor for the Bachelor of Science in Health Sciences and the Masters of Science in Health Sciences programs. Her research interests include health literacy, interprofessional education and the development of adaptive lacrosse programs. Her diverse background in health care has allowed her to bring many new programs and opportunities to the Health Sciences major. Students interested in these areas are welcome to reach out to inquire about opportunities to participate.
Mike Hammonds, Ph.D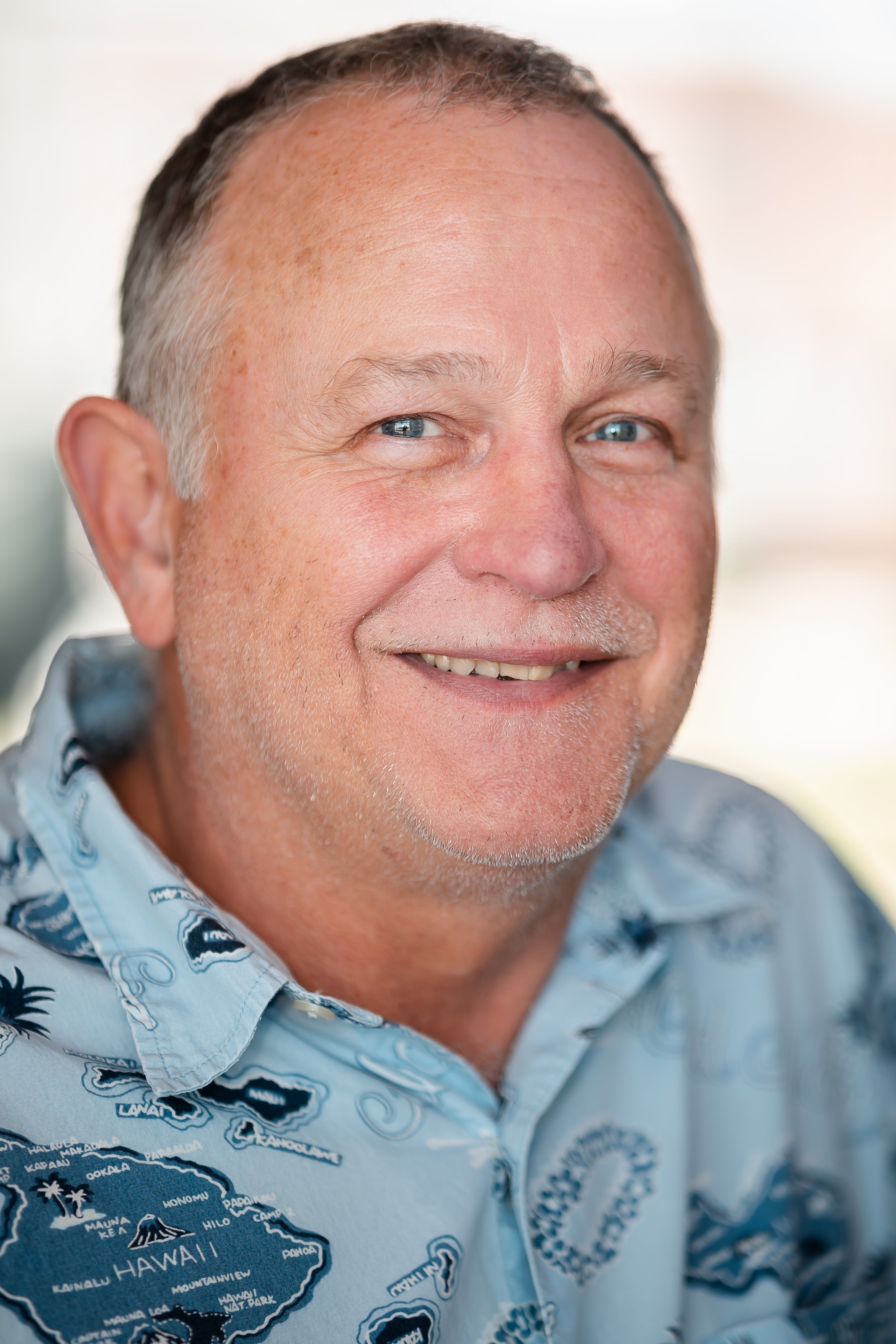 Associate Professor Hammonds (Neurosciences) currently investigates how rodent auditory systems are affected by the stress of brainstem stimulation (electrophysiology) leading to increases in corticosterone (molecular biology).  A long-term goal is to measure dynorphin release in the cochlea after stress followed by remediation. Other techniques include animal handling, anesthetic dosing and administration, stereotaxic neurosurgery, tissue fixation through cardiac perfusion, brain removal and histology.  The availability of hands-on and scholarly research opportunities with Dr. Hammonds varies over projects and semesters; he is happy to talk with potential student collaborators.
Andrew Lammers, Ph.D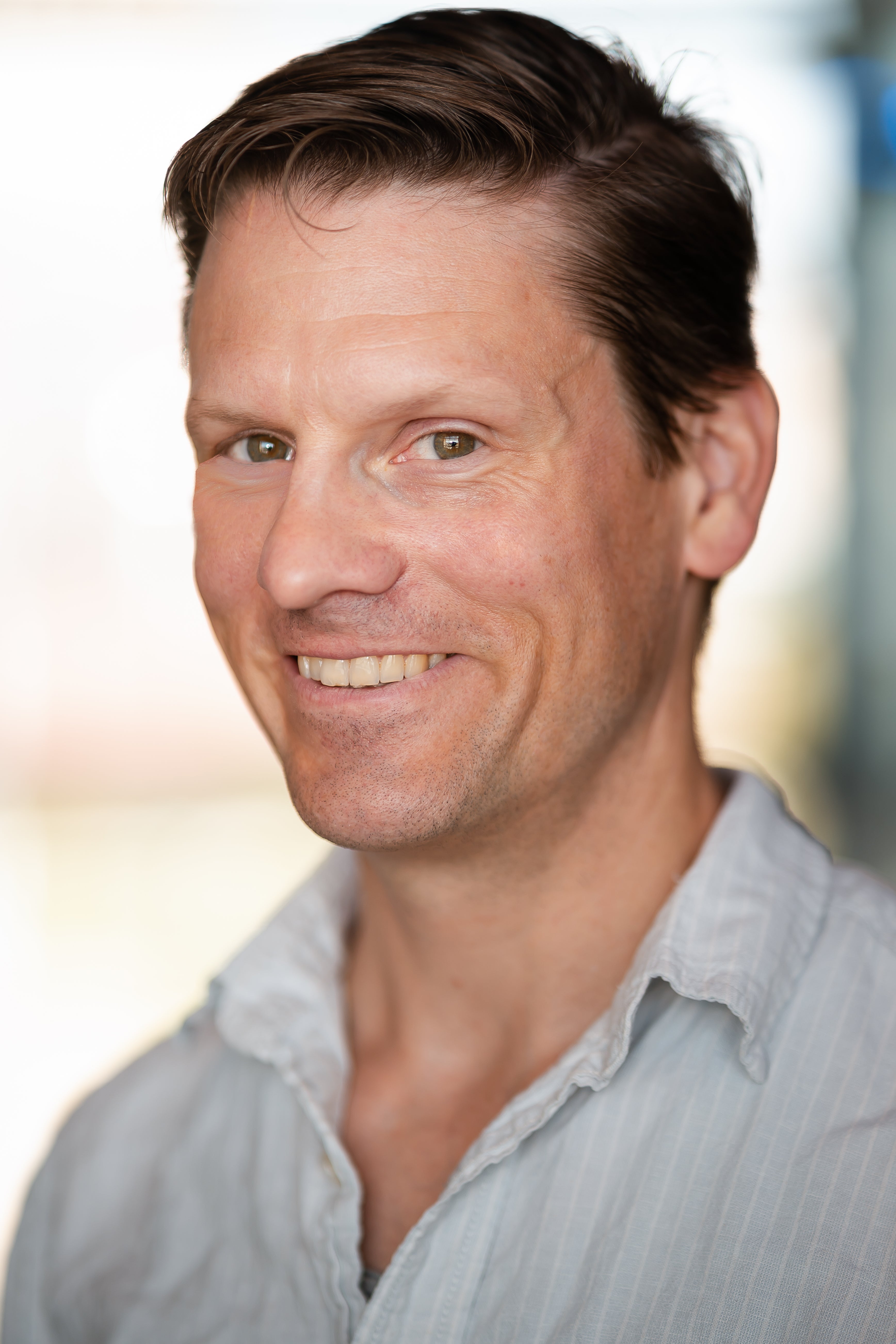 Dr. Andrew Lammers received his PhD from Ohio University in 2004, and was then hired at CSU in the Health Sciences department (now school). He teaches human gross anatomy, physiology, and research and writing. His research interests are widespread, studying biomechanics of locomotion in quadrupedal mammals as well as humans. More recently, he began studying the biomechanics and neural control of feeding and swallowing.
Sam Mathew, M.D, M.S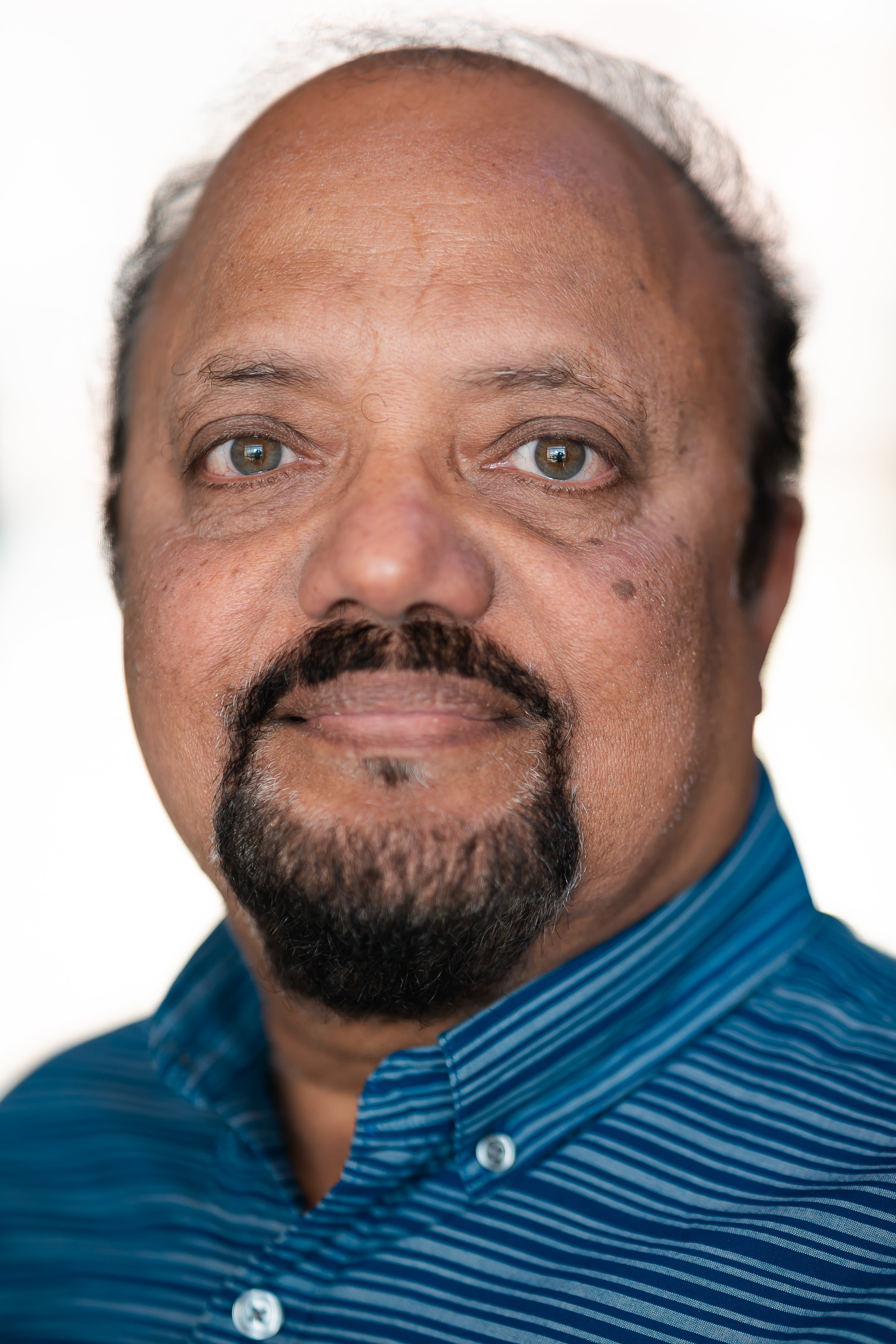 Dr. Sam Mathew, a physician, received his Doctoral degree (1980) from Stanley Medical College, India. He also did the post-doctoral MD program in Pharmacology at Madras Medical College (1983-86) and MSHS (2007) at CSU. He practiced Family Medicine for 25 years and currently teaches in the BSHS & MSHS Programs of Health Sciences. He was the PA Program Coordinator, Spl. Asst. to Dean for MD Program, and Member, Health Improvement Partnership-Cuyahoga. His research interest is in 'Services in post-secondary education for students with disabilities'.
Todd J. Pesek, M.D.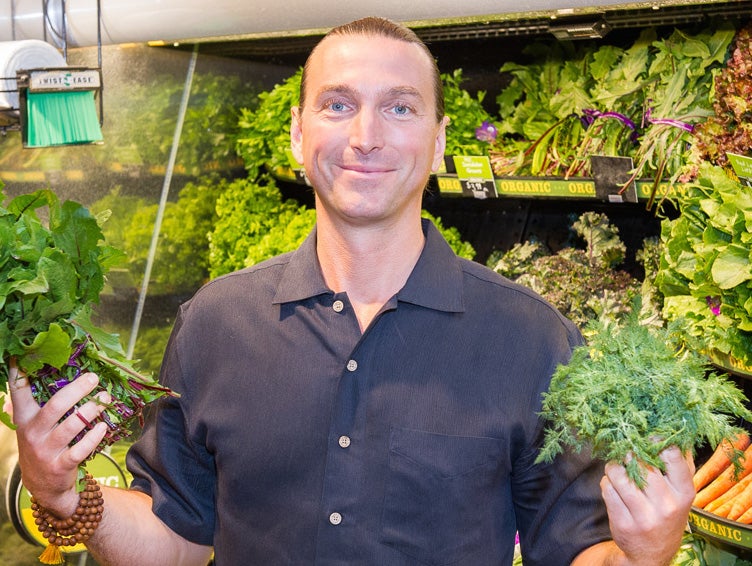 Dr. Pesek is a holistic physician, medical advisor, published scholar, professor, and author who specializes in disease prevention and reversal toward longevity and vital living.  Dr. Todd received his medical doctorate from The Ohio State University College of Medicine and the Cleveland Clinic in Cleveland, Ohio, and completed his training in Medicine at Case Western Reserve University School of Medicine, St. Vincent Charity Hospital, Cleveland, Ohio.
Tony Sahley, Ph.D, CCC-A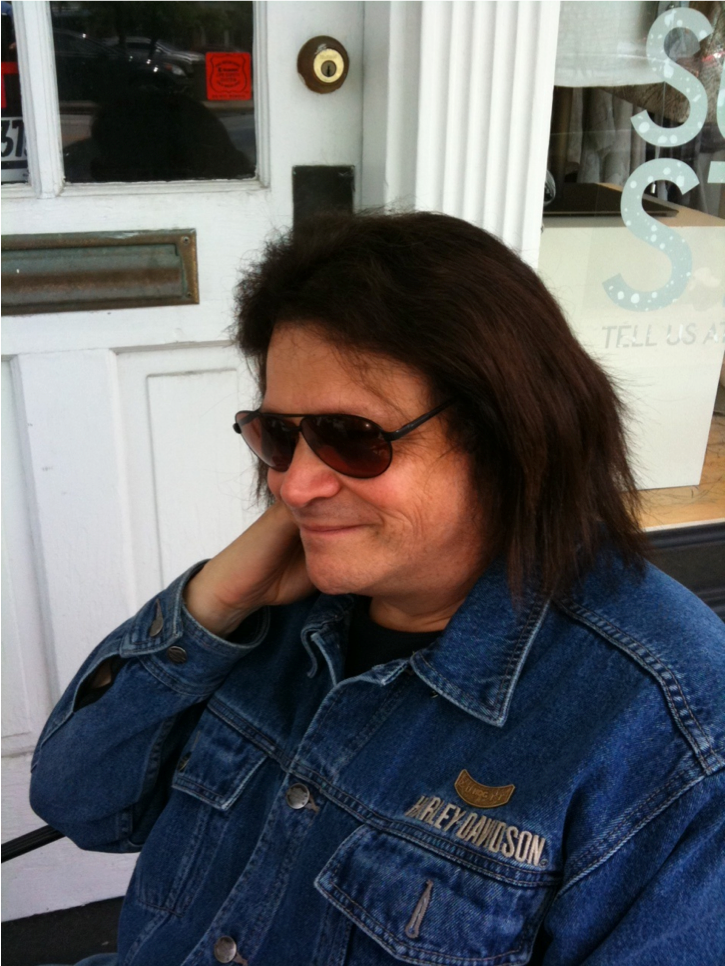 Tony L. Sahley, Ph.D., CCC-A is currently a Professor of Audiology and Auditory Neuroscience in the Department of Health Sciences and Human Performance at Cleveland State University, where he teaches Neuroscience and Medical Physiology. He wrote two books: Efferent Auditory System: Structure & Function and Basic Fundamentals in Hearing Science, both with co-author/colleague Dr. F.E. Musiek. He is currently investigating the potential interactive role of opioid dynorphins with specific inflammatory chemical messengers of the immune system, often associated with noise-induced hearing loss.
Tammy Sos, Ph.D, ACSM-EP, CIFT
Dr. Sos is a Visiting Assistant Professor for the Exercise Science program in the Bachelor of Health Sciences and Human Performance department.  She graduated with a PhD in Health & Human Performance from Concordia University-Chicago.  Her previous degrees include a Bachelors of Science in Exercise Science from Youngstown State University, and a Masters of Arts in Sport and Recreation Management from Kent State University.   Her research interests include older adults, stress management, and special populations.  Her career in the healthcare and corporate wellness fields has allowed her to combine her practical experience and knowledge with academic knowledge, to further educate students in the Health Sciences major.  Students interested in these areas are welcome to reach out to her for more information.
Anne Su, Ph.D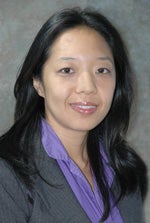 Dr. Su's multidisciplinary background and interests involve the integration of research from engineering (human and animal gait mechanics, joint and tissue biomechanics), the health sciences (anatomy, radiology), anthropology, and paleontology.   In particular, Dr. Su's research focuses on musculoskeletal biomechanics, functional morphology, and human skeletal evolution.
Colleen Walsh, Ph.D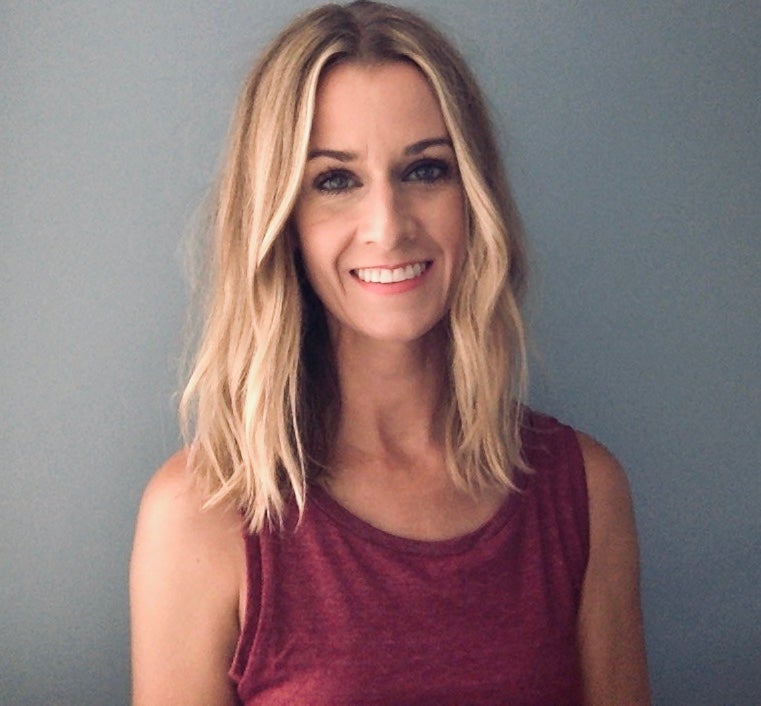 Dr. Walsh received her Ph.D. in Anthropology from Case Western Reserve University. As a medical anthropologist focused on urban health, she conducts mixed methods and ethnographic research on the ways in which urban environments impact health and well-being. She is interested in using research on the social determinants of health to tackle health inequities. Prior to joining CSU, she served as Research Associate at the Prevention Research Center for Healthy Neighborhoods in the CWRU School of Medicine.